10 tips on how to lose weight quickly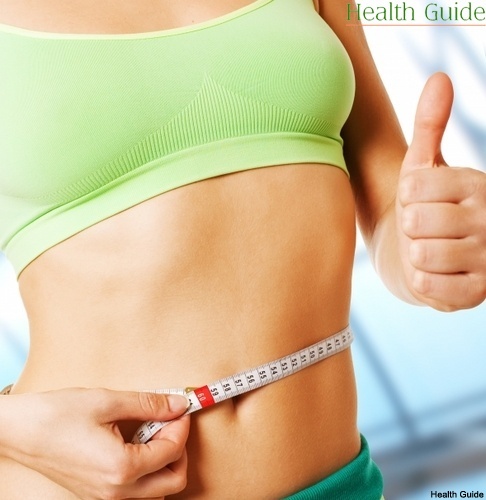 1. Use smaller plates. It's not a secret that the amount of food you eat per day is very important. Big portions encourage overeating. That is why it is recommended to choose smaller plates. This way you will eat less and feel a sense of satiety without overeating. There is one more secret that oyu must know. Did you know that blue color suppresses appetite? So a perfect plate for those on diet is small and blue.
2. Buy good scales. Do not save money and get high-quality scales to make sure that it shows your real weight. This way you will not be confused about your gained or lost kilos.
3. Drink water. Water is your body's framework, so it's important to get a sufficient amount of it, especially if you are trying to lose weight. So don't forget to have a bottle of water with you no matter where you are going.
4. Find an inspiration. All of us are dreaming to have a shape of some celebrity. So find your ideal and try to become like he or she. Think about your inspiration when you want to eat something unhealthy. Just don't abuse it. We all need a small bar of chocolate from time to time.
5. Reward yourself. Plan what you are going to do when you lose one kilogram. Maybe you want to buy a nice shirt or a book. Such motivations will help you a lot.
6. Get some books about diets. These books often provide lots of good information that you never new about. Besides, they usually provide recipes of healthy and tasty dishes.
7. Read stories online about people who lost weight. Sometimes stories of unknown people are a good stimulus to start eating healthier, working out and so on. Discuss on forums about diets. It's a great way to find people with same ideas.
8. Make a diet program. Choose a goal and try to reach it following your objectives. This is also a great way to control what you are eating.
9. Look at the picture of the clothes you want to wear. Imagine you wearing them when you reach your goal.
10. Lose weight with your friends. It's much more fun to have a diet with someone else. You can share different recipes, your experience and tricks. And finally, celebrate together when you reach your goals.