12 products that are essential for spring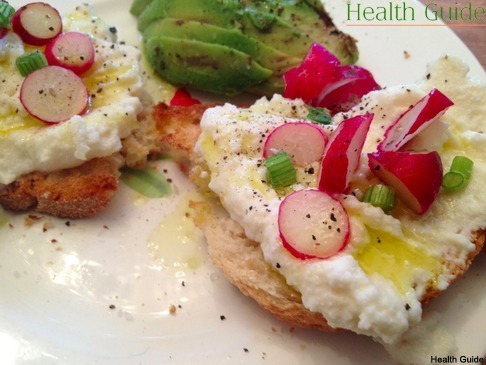 Do you know what kind of products should be included in your menu in spring in order to feel strong, smart and healthy?
1. 2 oranges per day will provide all recommended daily intake of vitamin C and help you to stay in shape.
2. Don't forget frozen berries, fruits and vegetables. Usually they have much more vitamins than fresh fruits and vegetables that were imported from for away.
3. Carrots and pumpkins are one of the best sources of vitamins in spring. These vegetables are rich in dietary fibers and antioxidants.
4. Chicory will help you to stay young for longer. It also has cleansing effects.
5. Nuts are an excellent source of proteins and trace elements. If you are afraid to gain weight, don't eat more than 4-5 walnuts, cashew nuts, almonds or a small handful of pine nuts.
6. Wheat germs are rich in magnesium that helps to stabilize nervous system and heart work. This is especially important in spring time as many of us feel stressed after winter.
7. Yogurt contains tryptophan which is related to production of happiness hormone.
8. Pomegranate juice are great when cooking stakes. It improves condition of your skin. Also pomegranate juice are rich in iron and prevent anemia.
9. Vegetable oils contain vitamins A, D, E, K which have great effects on vision and skin. They prevent aging and support immune system.
10. Seafood and fish are sources of antioxidants and fatty acids which prevent aging. They also contain lots of vitamin E and iodine which improve your mood and have positive effects on your memory.
11. Dried fruits are rich in potassium, magnesium and fiber. Don't forget that they have many calories so you cannot abuse them.
12. Meat and chicken should be included to your menu all year.