4 myths about ideal weight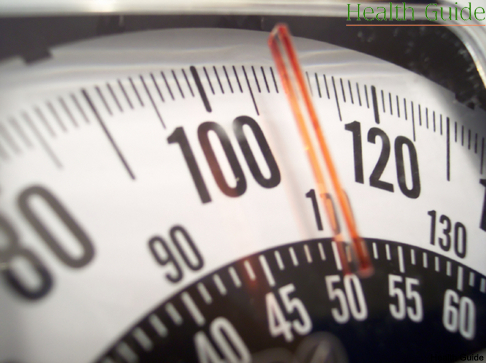 Here are four popular myths about ideal weight that make many women worry about their weight. Get rid of these unjustified beliefs!
Myth 1. Your weight was perfect until you got a baby. You can go back to your previous weight after giving a birth. You only need to eat healthy and exercise. However, don't forget that with age your metabolism slows down and you gain weight easier.
Myth 2. My ideal weight must comply with indicators of BMI index. Body weight cannot be evaluated solely on your height. Weight also depends on your body's composition, size of your muscles, the amount of fat and other factors. BMI index is just a rough indicator that you cannot count 100%.
Myth 3. My ideal weight is the one that I achieved having a strict diet. Your ideal weight really isn't the one that you achieved starving. So what is your ideal weight? The one when you love your body and eat your favorite healthy food.
Myth 4. The less you weigh, the healthier you are. That is not true. If you are overweight, probably you only need to lose 5-10 percent of your current weight and you will feel positive effects on your health. Too little weight can cause even bigger troubles than being overweight.