4 things that will help you to get rid of acne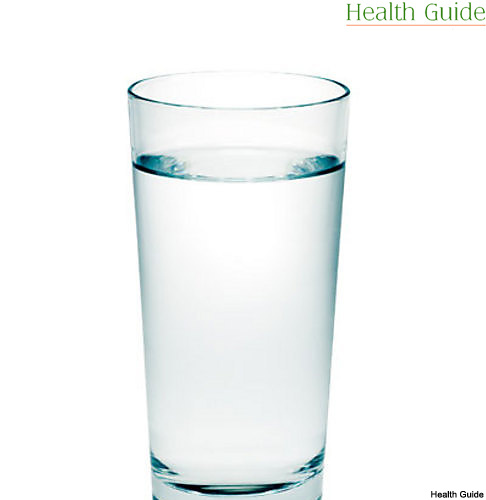 Acne does not appear out of nowhere, so when trying to get rid of it for good you must find out the reason of their occurrence. In most of the cases, you need to change only your eating plan to see if you take care of your face skin correctly. Nutritionists have created a special program and have selected the products that should be included if you want to get rid of acne. Here are four products, which can affect your skin and help to get rid of acne.
1. Clean water. If you want to cleanse the body, you should drink as much water as possible. Every woman is recommended to drink 8 glasses of plain still water at least. It will not only help you to prevent acne but will also renew skin cells. You can also add some lemon juice.
2. Olive oil. It contains vitamin E which increases the youth of the skin and vitamin A which is responsible for the hydration and elasticity. So, add olive oil to food in order to receive natural and healthy fatty acids. Besides, olive oil can also be applied on the face no matter if your skin is oily or not. Olive oil guarantees the highest moisture and doesn't clog the pores.
3. Green tea. It a great source of anti-inflammatory chemical elements, so it will help you to cleanse the skin from pimples and fight against free radicals that damage your face skin. If you want to get rid of rashes, use a mask of a cotton towel soaked in the green tea.
4. Wheat and nuts. They are rich in selenium, which is vital to our skin cells. Selenium prevents the appearance of pimples because it powerfully restores damaged skin cells. In addition, nuts have omega-3 fatty acids that make our skin smooth and silky.