5 myths about healthy eating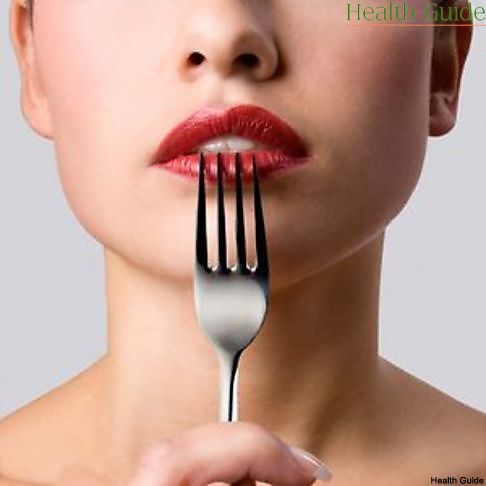 If you want to have healthy and lean body you should not only work our but also have enough of sleep. One more important thing is a good diet. However, when we are trying to lose weight we face lots of doubtful advice and concerns. Here are 5 myths about healthy eating that will help you to understand what really influence weight issues.
Myth 1. Irregular eating helps to lose weight.
What actually helps to lose weight is sports and nutrition. It's a base of a healthy body. Irregular eating is not effective at all. If a person gets too much calories he or she gains weight. At the same time if a person gets too little calories this leads to saving those calories and accumulating fat.
Myth 2. Fat burning pills will help to burn calories and get a good shape.
Fat burning pils accelerates burning calories but they harm your health, so you will never reach your goal. Besides, even if you get your goal, it will be temporary. So a safer way to do that is to have a good diet and work out.
Myth 3. Becoming a vegetarian will help you to get in shape and lose weight quicker.
Everything depends on which climate zone you are living in and what you do. In some countries it is quite difficult to get good vegetarian food. One more thing, if you do some physical work, it's better too eat meat. Losing weight doesn't depend on if you eat meat or not. It depends on total amount of calories you get and not a type of products you eat.
Myth 4. You have to refuse food in order to lose weight.
Fast food has no benefits on our health. However, as we mentioned before, lots of things depend on total amount of calories we get. Excessive eating of healthy food can also make your body accumulate fat. Of course poor quality food does that much quicker but keep in mind that healthy food has calories too.
Myth 5. Certain foods, for example cabbage or grapefruit burn calories and make you skinny
Such products provide a feeling of satiety and this leads to consuming less calories but their calorie burning effect is negligible and is not proved.