5 products to keep a beautiful shape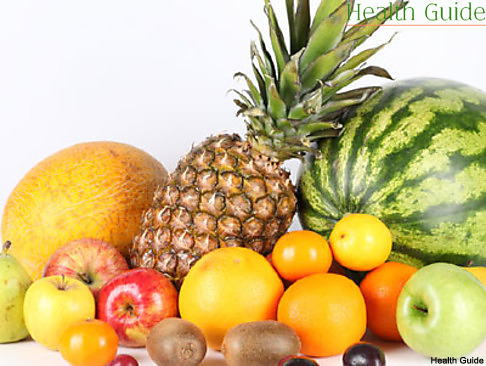 If you want to have a great body, we recommend adding fruits and vegetables to your menu. It is important to eat little of a variety of products and follow healthy eating principles. All of these products mentioned below are delicious and very good for you.
1. Pineapples. This wonderful fruit perfectly suppresses hunger. It is rich in fiber. Fructose provides energy. Just a few slices of pineapple and you are already full. It also burns fat and accelerates digestion. Pineapples have lots of potassium which strengthens your heart. Fresh pineapple contains only 50 kcal (per 100 g).
2. Plums. They accelerate the burning of fat. Plums are rich in vitamins B1, C, PP and A, which strengthen nervous system, prevent depression and improve mental performance. They are rich in fiber which improves digestion. Plums are slightly laxative and accelerates fat burning. Remember, that dried plums contain four times more calories than fresh ones. 100 g of fresh plums contains only 51 kcal.
3. Grapefruits. Grapefruit has long been considered as dietetic fruit, because it contains only 38 calories. They are especially rich in vitamins D, P, and C, as well as fruit acids, essential oils and minerals. Grapefruit improves digestion, accelerates fat burning and reduces blood cholesterol. Vitamin P together with vitamin C strengthen the capillaries.
4. Watermelons. They are very low in calories (100 g contain only 37 calories). Watermelon quickly accelerates renal function and removes excess fluid. It has much fiber, as well as manganese which accelerates fat burning.
5. Spinach. They are rich in protein which accelerates fat burning and muscle formation. Also, spinach is rich in vitamin C and carotene which protect against cancer. Spinach is rich in iron, so if you are on diet, add some of these green leaves to your menu to stay healthy.