5 steps to control edible cravings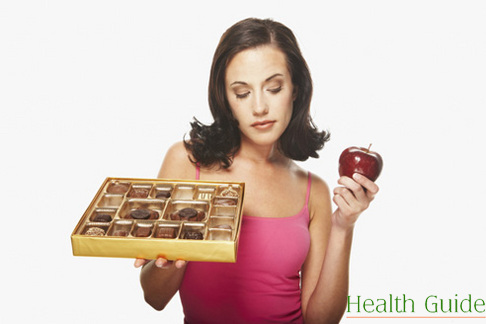 Many women of these days are dying for their cravings. Though it sounds quite surprisingly, food psychologists declare that the strongest craving of females' is food and in most cases this food is chocolate. Besides, the most craved foods have been estimated to be 30% higher in fat and 50 % lower in protein! When you are perfectly relaxed, one such craving can ruin your perfectly planned diet. That's why is very important to know how to treat them right. Here are the steps that should help you:
Step 1: Craving burn out of hunger or boredom, so spread your calories throughout the day to make your stomach working all day long. Make sure the portions are not too big as well! Eating wisely all day long will help you to resist temptation of a bag of chips or a chocolate bar.
Step 2: Cravings come when you are boredom, so fight thoughts of food with a help of the Internet or physical activity. Only being busy will help you to distract your thoughts from cheese or other unhealthy snack, such as candy.
Step 3: To save your lines and avoid digging into the plate of chocolates, create a mantra that will hold yourself into hands. Continue at least three times until it becomes true: 'I don't want to eat this plate of chocolates'. According to research, it was proved that declarations increase the will.
Step 4: To stay stable, you should indulge yourself, but do this lightly. Just like with some rules for the kids, you want it more when you can't have it, so have an occasional reward. However, sweets or other cravings shouldn't be eaten in boxes.
Step 5: Try to limit your indulgence to a few bites in order to remember the flavor or texture. This will leave you satisfied and you will additionally be powerful enough to continue your war with cravings for food.