5 ways to reduce stress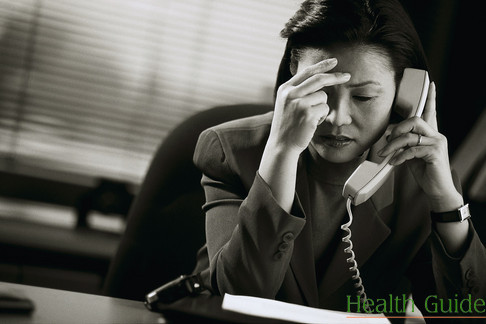 Stress is a big enemy of your health. The worst is that not always its symptoms can be observed. Stress in particular is experienced by women who work in large companies and organizations where there are lots of factors that create stressful situations and states. Fortunately there are several ways to help to avoid stress at work.
1. Be more positive. Sometimes in case of emergency we lose self-control and don't evaluate the circumstances properly. We often give up without even thinking about the situation. That's not the right way! Always try to assess each situation and consider all alternatives. Remember that there is nothing that doesn't solve.
2. Plan. Time is powerful and if used properly it can bring you many benefits. Each day make a plan of your works and follow it consistently. You will not develop stress by yourself as there won't be tons of tasks that you have to do straight away. Just try to work systematically. No matter how difficult it is to balance between your work and personal life, everything is much easier if you plan.
3. Value your job. Think of people who don't have work and don't have many opportunities to find one. If you are an owner or manager of the company, be good to your employees and value their work properly. This will increase overall efficiency of the company.
4. Plan your leisure time. Vacations are very important too. Leisure time has to help you to escape from stress and difficulties at work. It's better to choose active leisure time. Lying next to TV can be even more exhausting. Ride a bike, go for walks and you will see that you feel much more relaxed.
5. Set your goals. Goals help to purposefully move towards desired results. When you have a right direction, you will feel like you are on your way and it will be difficult to misbalance you. It is very important to know what you seek at your work. A strong desire will help you to go for it.