6 recipes with honey you can make at home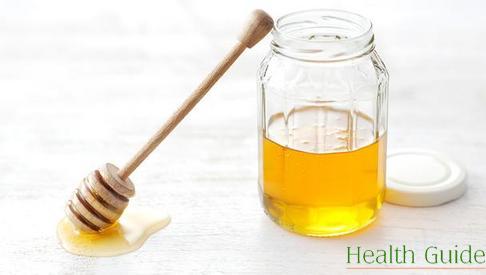 Cucumber and honey tonic
Use a blender for grinding the cucumber and discard its juice. Add two teaspoons of honey to these juices and mix everything well. Use a cotton disk to apply this mixture on your face and neck area every morning and evening. In addition, wait until dry and then rinse off thoroughly. Experts recommend keeping the remaining mixture in refrigerator.
Apple and Honey Mask
Remove the skin from one apple and make a paste from it. Then, add one tablespoon of honey and stir until smooth. Apply this mixture on your face and leave for 15 minutes. Later, rinse thoroughly. This recipe should be used immediately, so don't keep the leftovers for the next time.
Oats and honey facial scrub
Mix one tablespoon of the honey with one tablespoon of chopped almonds, two tablespoons of dry oatmeal and a little of lemon juice or natural yogurt. Gently massage the mixture into the skin and then
rinse off well with warm water. This mixture perfectly clean pores and softens the skin. However, it should be also used in single time.
Gentle Cleanser
Mix one-quarter of a cup of honey, one tablespoon of liquid soap and a half of a cup of glycerin. Use this mixture when washing your face, preferably with a help of sponge. This infant formula is recommended
to be used once a month.
Hot honey bath
This is one of the easiest natural skin care recipes with honey – in the hot tub insert a half cup of honey and wait until your skin becomes silky! This is especially good for dry skin.
Olive oil and honey hair conditioner
To have glossy and strong hair and healthy scalp, mix a half cup of honey with two tablespoons of olive oil. Apply this mixture on your wet hair. Massage well into scalp and leave for 30 minutes. Later, rinse off and wash your hair with regular shampoo.