Americans are getting rid of their overweight?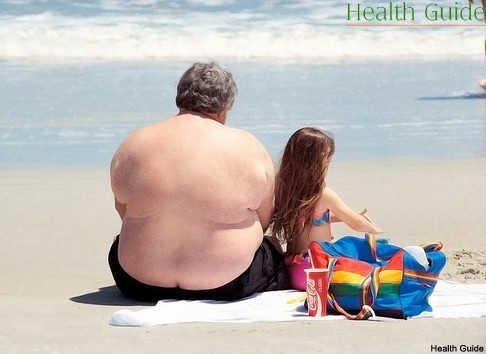 2011 year will be included in U.S. history as the 'weight-loss year'. That's because for the first time in America's history there were less Americans suffering from overweight than those who have normal body mass index (BMI). According to the recent survey data, 36.6 % of Americans have normal BMI, while 35.8 % of respondents should be classified as overweight. Still, more than 25 % of respondents are obese – their BMI is significantly too high.
However, though we hear some good news about the American's weight, the sum of overweight and obese people is still huge – 61.6 %. That clearly shows that Americans are still at risk because excessive weight leads to countless health problems, from the heart disease to cancer. The thinnest people live in Colorado – according to the research here are only 20.1 % of people that should be classified as obese. In addition, the biggest number of people suffering from obesity lives in West Virginia (34.3 %).
Over the past 20 years the number of Americans suffering from overweight has been increasing steadily and now it seems that the encouragement of U.S. Ministry of Health gives some positive results. However, the program is still continuously criticized in the press because of the high shortage of funds and poor performance. Another reason why the Americans could have been made to drop the weight is the economic crisis. Only 79.8 % of respondents said that they had enough money to buy food in 2011.