Basic rules of GI diet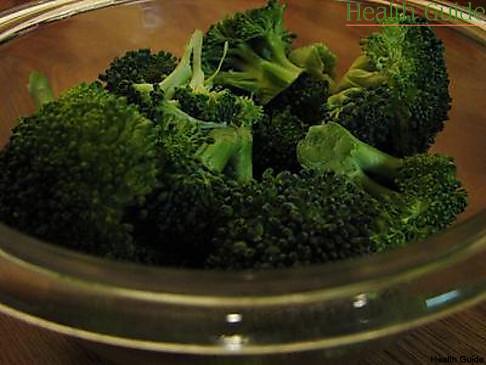 In order to reach your desired weight, you can try following the eating plan that is based on glycemic index (GI). The main rule of this plan is avoiding foods that have high (70-100) glycemic index. What does this index mean? GI indicates how much each gram of available carbohydrate (total carbohydrate minus fiber) in a product raises your blood glucose level. According to this eating philosophy, almost all products are divided according to the light principle: "red" should be avoided, "green" means a green light for eating and "yellow" should be eaten in moderation.
The basic GI diet rules are:
Eat only roughly ground flour or whole grain bread;
Eat only whole grain pasta, buckwheat porridge, oatmeal, basmati,
brown and long grain rice;
Give up semolina, maize grain porridge and rice;
Give up all kinds of porridge that can be prepared quickly;
Reduce potatoes to a minimum;
Eat all the vegetables and herbs without restriction;
For the salad dressing, use extra virgin olive oil;
Do not add sugar to drinks and porridge and remember that your target is less GI.
The creator of GI diet is David Jenkins from the University of Toronto. For the starting point, he chose 50 grams because this amount of glucose is easily absorbed from the stomach and body does not need to waste the time for its dissolution and digestion. The list of products doesn't include such products as meat, poultry, fish, cheese, cottage cheese, eggs and many other products because they contain little sugar and have little effect on blood glucose level. So, you can safely eat them without a restriction. Of course, if they are not rich in fat – fat can also be easily accumulated in the body.