Benefits of cucumber diet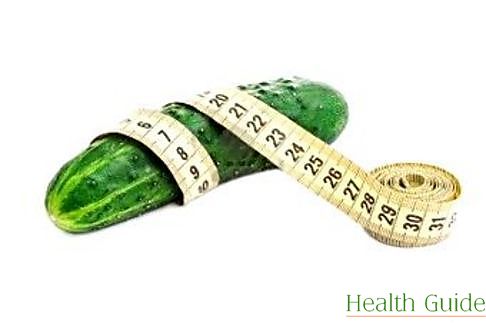 Cucumbers are a great fresh food for summer. Besides, they are very useful for those who want to lose weight. 95 percent of cucumber is water. There are no proteins, carbohydrates or fat which could encourage gaining weight. 100 grams of cucumbers have 15 calories. These are biologically active substances that promote fat burning, so if you want to lose weight don't forget to include cucumbers to your diet.
Principle of cucumber diet
Do not think about eating just cucumbers. They have to be combined with other foods. During the day you should eat 200 grams of cucumbers for breakfast , lunch and dinner. It's a great idea to make cucumber salad with light yogurt. If you don't have any problems with oyur stomach, you can drink also drink cucumber juice.
Cucumbers are useful because:
• They are rich in vitamins A, C, B and PP;
• They are rich in potassium which is necessary for proper functioning of heart;
• They are rich in pectin;
• They also contain enzymes which promotes the absorption of other foods/
Benefits on skin
Cucumbers perfectly whiten the skin and reduces redness. You can also put a few slices of cucumber to the refrigerator and rub your face with them in the morning.