Benefits of fruit diet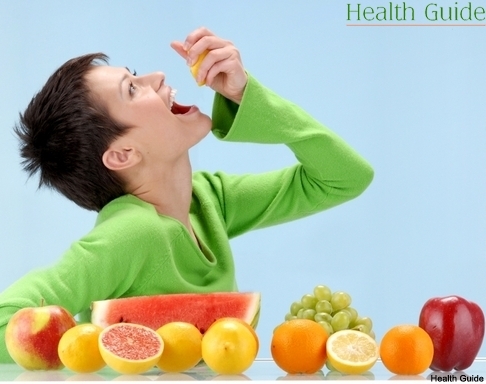 It is quite clear that fruit is very useful for our body as they are one of the biggest sources of all minerals and vitamins. The researchers decided to find out why this diet is so useful for women and why it helps to get rid of extra pounds.
Women like fruit diet because it is not only healthy to eat fruits but they are also so tasty. So it is not that difficult to follow the rules that basically say that you need to eat fruits. In general this diet has double benefit. First of all, we get all required vitamins. Another reason is that fruits help to remove all harmful toxins from our body.
Every woman dreams about perfect body lines. Actually it is not that difficult to have that. Fruit die is all you need. This diet requires drinking plenty of fluids. First of all, you should never forget to drink a glass of water when you wake up in the morning and before going to bed. We should start and end our day with a glass of water. Those who claim that we should stop eating at 6 p.m. are actually right. After that time we should only drink water. This will encourage your body to get rid of all toxins.
Another thing that must be emphasized is that fruit diet does not mean you will have to eat only fruits. Actually you can also eat lean beef, dairy products and vegetables. If you want a quicker effect, it is advised to eat only fruits for one week, ideally one kind of fruits. One of the most popular diets is apple diet. Apples are good for anyone, especially for those who have high blood pressure. Apples also help fighting against atherosclerosis.