Change your beauty routine for spring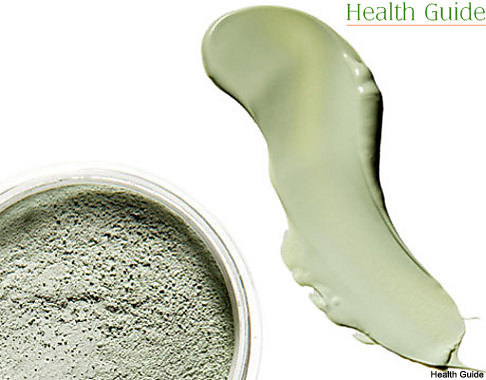 When weather becomes warmer, it makes us change our beauty routine. If you also want to find some smarter methods of skincare, here are the tricks that will help you to update your beauty regimen.
1. Clean your old skincare products. According to beauty experts, all the products that are with an SPF and have been used for more than one year must be thrown out. You must also pay attention to their consistency and looks and get rid of all your dried-out, weird-looking skincare products, creams and foundation.
2. Change the cream. . If you think that one cream manages to serve all skin needs all year round, you are wrong. Creams that work well in winter are often too heavy when the spring comes because our skin responds to the seasons. It's recommended trying an oil-free product with glycerin which will moisturize your skin without clogging its pores.
3. Protect better: Try new products for sun-protection, like mousse and sprays. Different like standard lotions, mousse will cover your skin without smearing your makeup and leaving your face looking oily. It's also recommended skipping all the heavy, pore-clogging foundations and powders and using light foundation with SPF.

4. Go natural: Natural beauty products have much better formulas than those created five years ago. The most important thing is to look at the label of lotions, mineral powder bases and lipsticks for "paraben-free". This will help you avoid unexpected health conditions based on hormone. Besides, take some natural products from your kitchen and make a mask for your face. Put everything what you feel, from yogurt to cucumber and apples.