Cholesterol free foods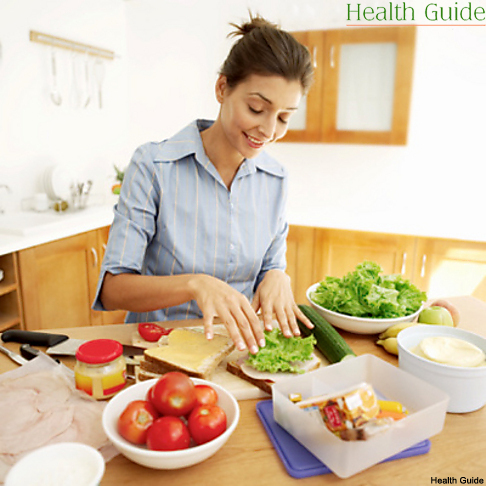 Many people believe that all products without exceptions contain cholesterol. However, it is not always true! Buckwheat, corn flakes, barley, rye flakes, oat flakes, sugar free cereals, millet and millet flakes, corn flour, popcorn, wheat flour, beans, green peas, chestnuts, hazelnuts, walnuts, flax seeds, olives, boiled potatoes and some more are products that have no cholesterol at all.
We can exhilarate that chewing gum, caramels, marzipan and liquorice have no cholesterol either. However, we have to disappoint you that there is no fish or meat that has no cholesterol. Herring, boiled beef and chicken breast have the smallest quantities of it. Talking about dairy products, almost everything contains some cholesterol. Lean cur has only small quantities of it.
If you have high cholesterol, your menu should include fresh fruits and raw vegetables. Don't forget drinking lots of fresh juice, work out, manage you weight and do not smoke. Finally, remember that high cholesterol is just one of the things that increase the risk to get heart attack and stroke.