Coconut oil benefits for your body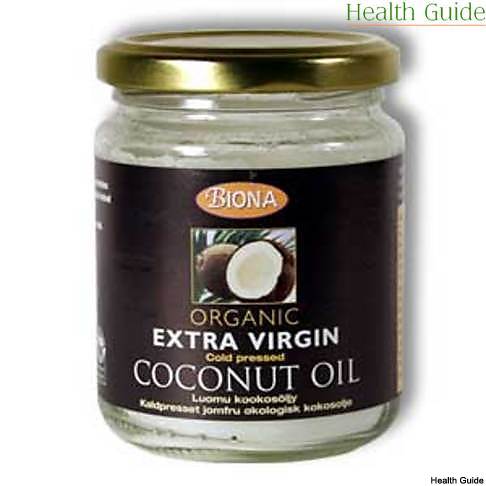 A number of cosmetic products contain lots of harmful substances. However, you can find some natural remedies that do not contain any chemical substances. One of such products is coconut oil.
So why is it useful?
Coconut oil can be used both for your body and hair. It is considered to be one of the best body care products. Coconut oil prevents the formation of free radicals and their harmful activities. Additionally, coconut oil helps to regenerate for your skin and allows us to enjoy younger skin.
Coconut oil can even change your moisturizer as it moistens your skin very well and gives a soft and pleasant feeling. Also if you have problems with dandruffs you should apply coconut oil on your hair and your scalp. This will also help you to prevent from spit ends.
How to use it?
Coconut oil is solid so before using it you should keep it under a stream of hot water or simply take it to your hand and wait until it melts. Use it as a hair mask before washing your hair.
Where to buy coconut oil?
You can find it in every store that sells organic and natural cosmetics. Make sure to buy extra virgin cold pressed coconut oil.