Coffee helps to relieve pain of neck and shoulders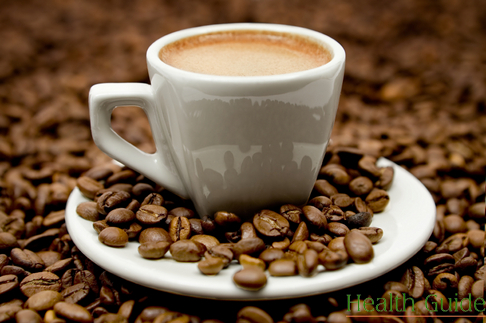 Good news for the coffee lovers. Norwegian researchers found out that a cup of coffee per day can help to reduce physical pain. 48 volunteers have been involved into experiment (22 of them were complaining about constant pain the area of neck and shoulders, the others were healthy). All of them were working in the office. According to the researchers, office work brings unpleasant consequences sooner or later.
After analyzing all the data, experts found that 19 people who were drinking coffee before work didn't feel any pains during the first 90 minutes sitting in front of computer. Researchers say that coffee can work as a painkiller. However, it doesn't stop the pain completely. Caffeine is considered to be a good anesthetic that helps to relief muscular pain. However, it doesn't have general anesthetic effect.
Before, German researchers have proved that coffee lovers have a smaller risk to develop heart diseases and type II diabetes. As we can see, coffee is being rediscovered as a drink that has plenty of benefits.