Coffee wraps will help you to get rid of cellulite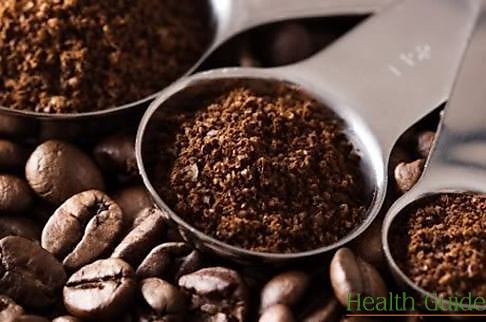 If you love coffee and want to improve your lines, coffee wraps and coffee scrubs are just for you! They will not only help you to minimize the appearance of cellulite but will also help you to get rid of some weight. If you take a closer look to ingredients of various cosmetic products that fight against cellulite, you will see that almost every cream or scrub includes caffeine. Why? Everything is very simple: caffeine helps to activate natural processes of lipolysis (fat removal) in the body. So, one session of coffee wraps will help you to reduce your lines by two to three centimeters and will make your cellulite less obvious. Furthermore, coffee not only removes fat, but most tones the skin and gives elasticity.
In order to start your wrapping procedure, your skin should be cleaned and scrubbed. You should use the same ground coffee for removing dead cells from the lower part of your body. So, start with warm shower, then rub your body with fine-ground coffee, massage the skin and rinse everything off. That will be your natural scrub. Now you can start wrapping.
Get ready a special mass: take 70 grams of natural coffee and pour hot water to get a thick smooth mass. Wait until the mixture has cooled down a bit, and then apply it on the body. Wrap yourself in with a special film and cover yourself with warm blanket. Now you will need to spend about an hour – just enjoy the aroma of coffee and relax. Then remove the mass of the coffee from your lower part of the body and apply your favorite nourishing cream.
This is one of the simplest and most popular coffee wrapping recipes. However, you can also make a wrap from coffee and blue clay, milk or olive oil.