Diet without yo-yo effect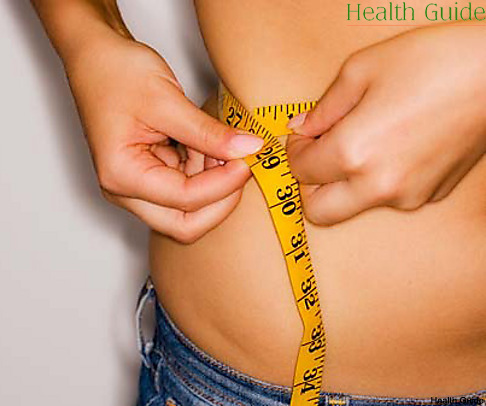 Did you get stuck in a vicious cycle and always get all the weight back? This yo-yo effect is a side effect of most diets. Here are 5 advices that will help you to avoid this.
Have in mind that you cannot lose weight in one day. Don't be lured with promises saying that some diet will kelp you to lose 10 pounds per week. It is simply impossible to do it without damaging your health. The most effective diet is getting rid of weight slowly, without any extremes.
Restart your brain. Instead of starving, you should listen to your body and what it actually wants. Very often we confuse hunger with a wish to eat something specific. Every time you want to eat, ask yourself a question if an apple would help to relieve your hunger. If the answer is know, it means that your want to eat something specific in order to feel certain flavor. In this case you should just stop and wait for a while.
Change your lifestyle. When you decide to lose weight it is very important to understand that it's not a process that will have a clear end. In order to maintain your weight you should change your lifestyle. When the diet is over, you cannot go back to your previous habits. You should add only 150-200 extra calories to your menu. Don't forget to have a snack in between your main meals.
Counting calories is not enough. If a diet gave good results, well done. However, if you want to have beautiful shape you should also start working out.
Love yourself. Reward yourself with little treats, for example a small bar of chocolate or some ice-cream.