5 myths about cancer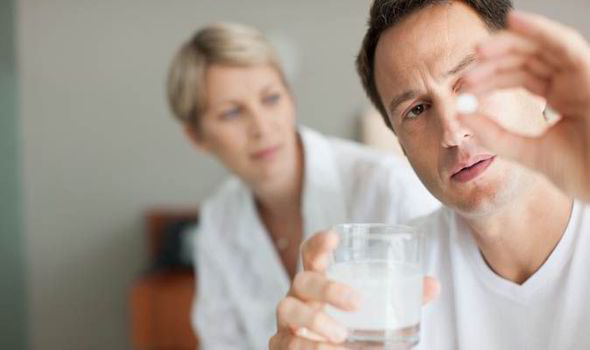 Cancer. There is no doubt everyone knows about this disease. It is not surprising that there are many kinds of myths, which often cause unnecessary panic, or the opposite – people don't care enough about their health. Myths about cancer pose a serious risk, so here are some of them that you should know about.
Myth 1: The probability of dying from cancer increases with each year lived. In fact, quite a lot of people are diagnosed with cancer, but at the same time there is an increasing need to celebrate the progress of medical science and growing quality of better life indicators. Over the past 3 decades, the life expectancy of cancer patients has increased considerably: more than 60% of people survive longer than 5 years, after they have been diagnosed with it.
Myth 2: The probability of developing lung cancer as a result of air pollution is much higher than from smoking. Breathing polluted air does not promote developing cancer as much as active or even passive smoking. The numbers speak for themselves: 9 out of 10 (87%) cases of lung cancer are caused by smoking, or the person being around intense smokers (spouse, friends, colleagues).
Myth 3: using certain deodorants, shampoos and other hygiene products may increase the risk of developing breast cancer. This myth is based on the fact that some harmful ingredients can be absorbed into the body through small scratches on the skin, etc. Although scientists have repeatedly spoken out loud about such probability, there are no evidence for that.
Myth 4: Cell phones cause brain cancer. Although there have been made a lot of researches about it, no one has so far has proved that mobile phones or other devices emitting electromagnetic radiation cause brain cancer or any other kind of cancer. However, research in this area is still ongoing.
Myth 5: fluorinated water increases the risk of developing cancer. Similar rumors have been circulating for decades, but so far nobody has given any proof that it could be true.