Causes, symptoms and treatment of laryngitis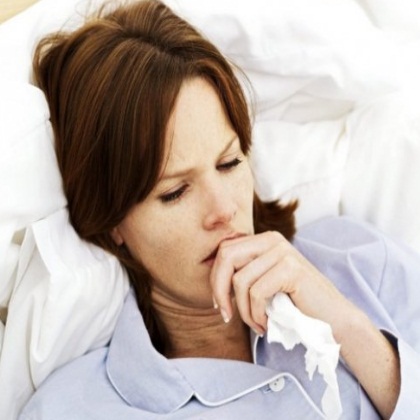 Laryngitis or inflammation of the larynx is a very unpleasant illness that probably came across your life too. Here are the main symptoms of laryngitis:
• Hoarseness and complete disappearance of voice;
• Dry cough;
• Pain swallowing and loss of appetite;
• Headache, fever, weakness and other signs of intoxication
Causes of Laryngitis:
• Upper respiratory infections, measles, influenza, whooping cough, scarlet fever and so on;
• Getting laryngitis is easier if you get cold;
• Smokers who live near coal mines and in large cities are more likely to get chronic laryngitis;
Laryngitis should be treated holistically. First of all you should always keep quiet. All other measures will depend on the causes of disease.
People who have laryngitis should avoid eating anything that can cause allergies or contain spicy ingredients, try not to use many spices. Quite often inhalations help a lot. You can also rinse your throat. The best preventive measure of laryngitis is physical activity and fitness.