How to prevent automn depression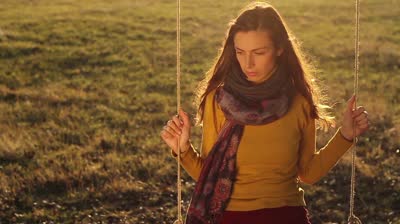 As summer is about to end, a lot of people are worried about autumn depression. Here are some useful tips how to prevent bad mood in autumn.
Continue the activities that you used to do during summer: work out, go for a walk, and so on.
Try to get fresh air during the day, even if the sun does not show.
Make sure that your house has enough of light.
Increase the amount of citrus fruits you eat. Scientists have found that citrus aroma uplifts the mood. Add a slice of lemon to your tea, or you can just buy citrus essential oils and practice some aromatherapy.
Laugh more. Think about what makes your mood better. Maybe watching comedies? Cute pictures of your children? Jokes? Meeting your friends? Laughter is the best way to reduce stress-causing hormones and strengthen the immune system.
Turn of your phone and forget about your computer at least from time to time. Technologies are getting into all areas of our lives. E-mails, phone calls, etc. raise the adrenaline levels and cause stress. When you get home after work, try to stop using your computer and simply read a book or find some other relaxing activities.
Eat more spicy food. It causes chemical reactions, which invokes the state of euphoria. Therefore,
Listen to your favorite music. Music helps activate blood circulation in your body. It will not only keep you calm, but also have benefits for your heart.
Work out. Researches show that exercising in the morning can raise your mood for as much as 12 hours.