Don't waste the money on weight loss foods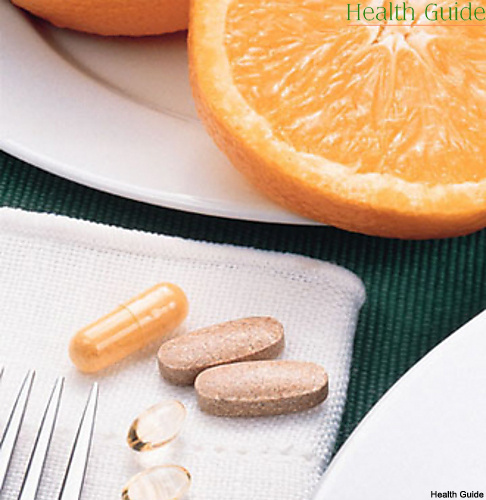 Market is full of weight loss foods that promise to help people lose some weight without any effort. When using such foods you are not only allowed to eat your favorite foods but grab some snacks as well. However, most of such foods are a waste of money. If you're still prepared for using them, there are a few things you must keep in mind. Avoid these foods at all costs!
Diet Drinks. Diet drinks can be easily called the biggest scam because they increase our appetite instead of making us full. That's because of the artificial sweeteners that are inside. They don't break down the same way as sugar, so the body starts requiring sweet foods after drinking diet drinks.
100 Calorie Packs. Instead of making 100 calorie snack packs at home, we buy them and increase the profits for their producers. Though these packs let us eat our favorite foods without making a big damage for our shapes, they don't give us variety which could be easily found after preparing such snacks at home. Don't be afraid of a bit of work each week!
Meal Supplements. No matter that they save our time, meal supplements can be a huge waste of money and can lead us to the weight gain or health problems. No matter if it's drinks or bars, these snacks are poor in making people full for the rest of the day. Besides, they are loaded with sugar and other unhealthy ingredients that can lead us in the opposite way. Just try to choose other foods that are natural, such as fruit or vegetables.