Fighting against cellulite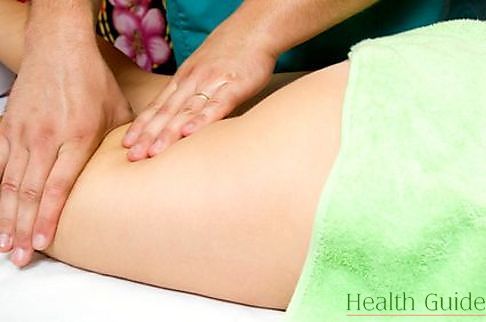 Women of all ages from all over the world spend impressive amount of money to get rid of their biggest enemy – cellulite. At the same time beauty professionals offer new services to fight against that. But did you think of fighting against cellulite at home?
First of all lets talk about a diet. Please not that all products that are sweet, even if they don't contain sugar, enhance your appetite. So forget about products that have tons of commercials and start thinking. Even if it's called a diet product, make sure you read the label first and analysis what ingredients it contains.
Do not remove carbohydrates, proteins or fat from your diet. Most importantly, choose the right proportions of them. The most useful proteins are considered to be chicken, turkey, rabbit and some sea food. It is believed that carbohydrates can damage your shape. However, this is not true. There are good carbohydrates, such as grain products, berries, fruits and vegetables that provide satiety and energy for the entire day. However, you should forget easily digestible carbohydrates, such as pastries, pasta and sugar.
Even if you want to lose weight, you should get fats as well. Include nuts and olive oil to your diet as they even help to lose weight.
Talking about exercising, the best choice for those who want to get rid of cellulite is aqua-aerobics and pilates. It will help you to control your body and even reduce stress.
To get maximal effect, choose proper cosmetic products. The best one to treat cellulite are considered to be the one that contain caffeine. Massage affected areas every single day and you will soon see the results.