Getting flat stomach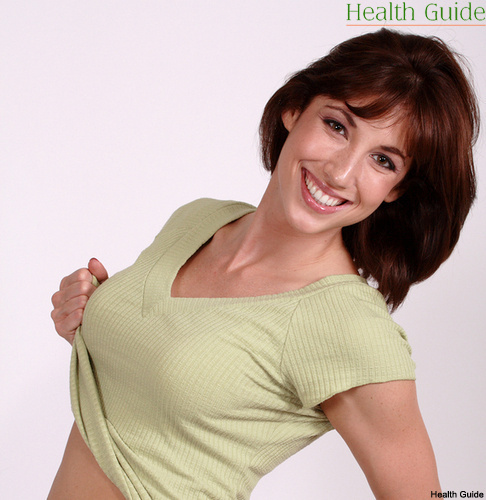 Try to follow these rules sincerely and don't forget to combine them with physical activity. You will immediately see the changes of your tummy and the whole figure.
Eat three times a day at least. You should get delicious and healthy breakfast, lunch and dinner: something enriched with protein (egg whites, chicken, lean fish), carbohydrates (rice, buckwheat,
wholegrain bread) and lots of vegetables (with lean sauce, of course). Between your meals you can eat any fruit, vegetable or berries, drink buttermilk and water.
Don't keep yourself hungry, because that this increases the amount of sugar in your blood may lead to overeating eating of healthy or (even worse) unhealthy foods. Don't miss your meals and make the salad
from cucumber and Greek yogurt! Cucumbers will help to get rid of the accumulated fluids and salts.
Clean your body right in the morning, so drink a glass of water just after getting up. You can also put there a splash of lemon juice. Remember to drink the water or herbal tea all day long as well. Green
tea is rich in antioxidants that will help to reduce fat from your tummy. Besides, studies have shown that with a help of green tea you can regulate blood sugar and reduce appetite.
Avoid food made of flour. If you really want something baked in the oven, choose a toast of wholegrain bread.
Unfortunately, it is necessary to stop eating sweet products. You can eat fruit, or, if you really, really want something sweet – few pieces of dark chocolate. Reduce intake of salt, especially in the second half of the day because it keeps water in the body and blows the stomach out.
It is necessary to eat in silence, slowly and enjoy the food. Only then you will improve your digestion.
Control your food portions. Women should eat the meals of a handful size (200 g).