Habits which are necessary for your beauty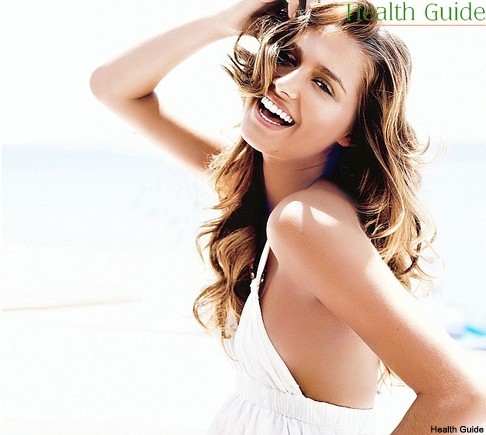 Not only beautiful clothes and unique makeup makes you look nice. Even without that you have to see yourself attractive. Today many women are more inclined to take care of their family more than of themselves. It shouldn't be the way. You must first take care of yourself: your skin, hair and body. This way you will not only feel better but also other people will notice that. Some rules of beauty should become your habits.
Don't forget to start your morning with some exercises
Do at least a few exercises for your arms, legs and belly every morning. Then have a shower. Apply some of your favorite moisturizer. And that is a beautiful start of the day.
Drink lots of water
This is useful for your entire body and especially your skin. Make sure always to keep a bottle of water with you.
Learn to enjoy life!
If you are happy inside, this will be seen outside. Don't forget to pamper yourself. Enjoy good deserts or a cup of coffee if you like it sometimes. You will only avoid stress if you feel happy.
Have a good night's sleep
Another important aspect is a good sleep. If you need to get up early in the morning, go to bed early. Lack of sleep can always cause negative health effects.
Every day have a walk at least for 30 minutes
Have a walk with your family in a park or just street of the city. This will affect you emotionally and help to stay in shape.