Hair masks you can make at home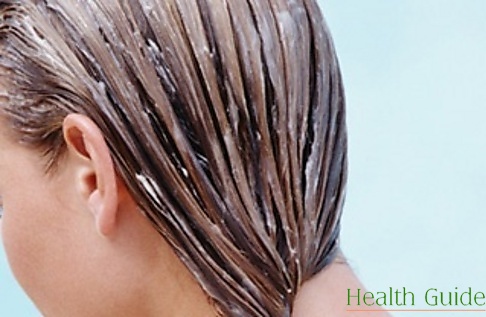 If your hair seems to be damaged after winter time, it would be worth thinking about natural shampoo that can be easily made at home. Here are some simple recipes that not only help to solve natural hair problems, such as dryness but also restore their structure, give volume, softness and shine.
Strengthening shampoos:
* Take few egg yolks (depending on your hair length) and massage them into wet hair. Leave for five minutes, then rinse thoroughly with warm water.
* Take 100 g of fresh or dried nettle and cook them on low heat in 1 liter of cold water and 0.5 liter of vinegar . After cooking for at least 30 minutes, then strain out and use this nettle water to wash your hair.
* Make a paste from the breadcrumbs and hot water and rub this mixture into your hair. Rinse after 5 minutes with warm water.
* You can also make some herbal remedies: mix equal parts of dried marigold flowers birch leaves, burdock root and hops cones. Pour over 50 grams of this mixture with warm beer and let it stand for few minutes. Wash your hair in this mixture and rinse with warm .
For greasy hair:
* Pour some hot water over the birch buds and let it stand for 20 minutes. Use this mixture instead of your shampoo for 2-3 times a week for a month.
* Take 100 grams of pomegranate rind and boil it for 15 minutes in 1 liter of water. Use this water to wash your hair.
For dry hair:
* Mix the yolk with 1 teaspoon of castor, olive and burdock oil and apply this mixture on your hair. Then rinse with warm chamomile water or water enriched with lemon.
* Mix 2 egg yolks with a spoon of gelatin and apply on your wet hair. Rinse this mask with warm water after 10 minutes