Have you heard of shea butter?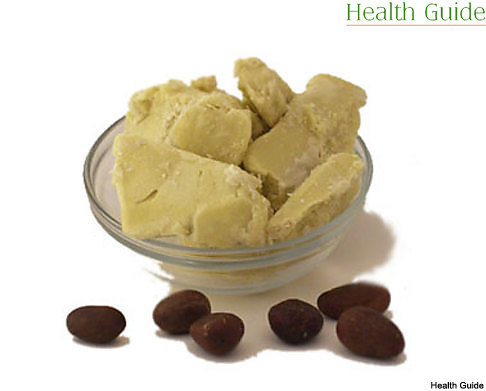 The value of shea butter lies in its rich content. It is rich in vitamins A, E and has a high concentration of essential fatty acids which stimulates vital process of the skin and provides protection against harmful environmental factors. Phytosterols strengthen resistance of the skin and activates blood circulation. Shea butter is a great moisturizer and in works anti-inflammatory. Linolenic acids help to reduce water loss in the skin, keratin gives elasticity and vitality both for the skin and hair.
Shea butter is suitable for all skin types and also for your hair. It's a first aid product for people who have highly sensitive and dehydrated skin. It soothes, softens and nourishes the epidermis. Shea butter protects against harmful environmental factors, such as the sun, wind, cold and heat. It softens extremely dry skin of your lips, hands, feet, knees or elbows, soothes and heals skin irritation and damage.
Shea butter can be used by people suffering from dermatitis, psoriasis or eczema. It also heals minor abrasions, wounds, arthritic and muscular pain.
Use shea butter for your hair too. It moisturizes dehydrates hair, improves scalp circulation, prevents hair loss and promotes hair growth. It also prevents against UV rays and the influence of chlorine or sea water.