Detoxification. The best products to cleanse your body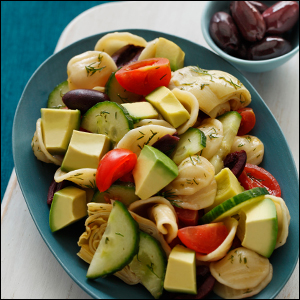 It might be difficult to understand which foods are the best to clear your body. Hot tea, fresh fruits and vegetables are energizing and refreshing for a reason. Products that are rich in fiber, for example, green vegetables, or products that work like diuretics, for example, green tea, improve digestion and regeneration of digestive tract. So here is a list of products that are known to clean body the best way.
Artichokes. Artichokes contains anti-oxidation plant compounds that are used to treat liver disorders as they promote activity of bile. Bile helps our body to digest fat and clear substances that cause inflammations.
Avocados. Avocados provide monounsaturated fatty acids which are important for our heart. They also contain glutathione, which blocks certain fats that cause oxidative damage.
Beets. Beets contain plant pigment which provides them with bright red color. This pigment also has powerful anti-inflammatory properties. Beets promote regeneration of cells, especially regeneration of liver cells.
Broccoli. Broccoli is rich in antioxidants. These vegetables reduce the risk of certain types of cancer.
Dill. Dill is rich in vitamins and it also has powerful anti-inflammatory components.
Green tea. Green tea has more antioxidants than white or black tea although they all came from the same plant. Green tea contains caffeine which works as diuretic. It helps to get rid of all unnecessary fluids from your body.