How to improve your hearing?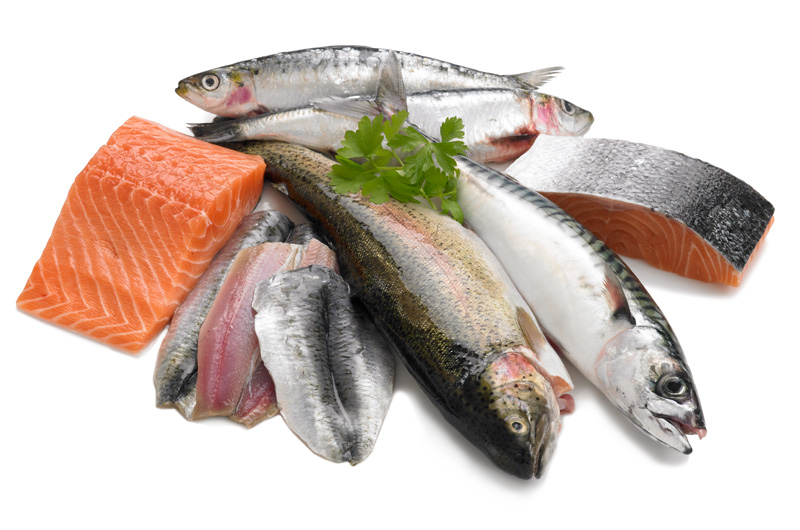 Only a portion of oily fish a week, can reduce the risk of hearing loss by 20 percent. This research was approved by the doctors of Boston hospital in the USA.
Oily fish, such as sardines, salmon and mackerel, are rich in Omega 3 fatty acids, which prevent cardiovascular diseases, dementia, cancer, depression and arthritis. Recent research shows that eating oily fish can reduce the risk of developing deafness.
American researchers observed 65,215 nurses from 1991 to 2009. During that period of time 11606 cases of hearing loss have been recorded. Results have shown that women who were eating fish two times a week had a lower risk of losing hearing (by 20 percent) than those who were not eating fish at all or they ate significantly less of it.
Doctors stressed that regular intake of vitamins and minerals that are found in oily fish may help prevent many serious diseases and protect health.
Although hearing loss is regarded as an unavoidable with age, a study has shown that diet plays an important role in preventing this disability. Another study made in 2008 showed that consumption of oily fish reduces the risk of vision loss for older people.