Healthy snacks under 100 calories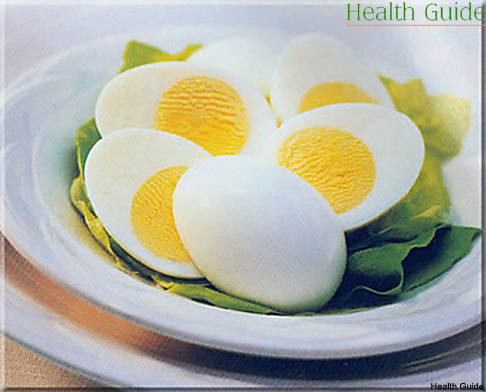 Feeling hungry but you are on a diet? Do not panic! We offer you the list of nutritious snacks that you can safely eat and provide your body with energy. Contrary to the many diets, we say that snacks between the main meals are important in order to lose weight. Besides, they will prevent overeating and will help you to control blood sugar levels what helps to burn more calories.
1/2 cup of frozen yogurt = 100 calories
Forget the ice cream – frozen yogurt is just the appetizer you can eat when on diet. Like other foods that are rich in calcium and proteins, it also provides a feeling of fullness and is sweet enough to help you relieve the need for sweets.
Small Pitta bread stuffed with avocado and salsa sauce (2 tablespoons) = 100 calories
There is a popular opinion that Mexican food is fat. That's not true – there are lots of dishes that can safely be eaten without posing any harm to your shapes. Pita, avocados and salsa are fat free, so enjoy Mexican cuisine when trying to become slimmer.
10 tortilla chips with salsa sauce = 80 calories
Chips with salsa have been a taboo for you? Are you sure? 10 tortilla chips with spicy salsa will stimulate your metabolism, so these is no need to avoid it.
200 grams of fruit salad = 80 calories
This salad is rich in vitamins and low in calories! A bowl of fruit salad is perfect for breakfast and is one of the healthiest snacks. Fruits are rich in vitamins, minerals, fiber and carbohydrates – useful materials that will give for your body a lot of energy. If you like variety, try making the salad of tropical fruits, apples and berries.

Boiled egg with a tablespoon of your favorite sauce = 100 calories
Eggs provide a feeling of satiety, because they are rich in protein, omega 3 fatty acids, selenium and other vitamins and minerals. Eating boiled eggs is healthier than fried because they helps to avoid the extra fat.