How to find time for workouts?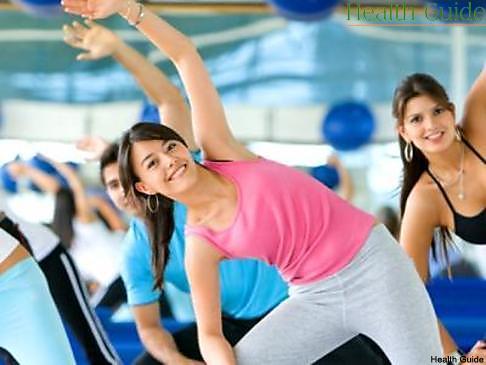 Usually we don't work out not because we don;t have time, but we cannot start doing that. Let's be honest to ourselves. We can find time for anything that we really want to do. Here are some tips that will help you to start exercising.
Add sports to your agenda. Plan your workout time like you plan a visit to your doctor or parent meeting at school. Make it as important as any other thing that you include to your agenda. You will see that you will find time to work out at least 3 times per week. This is enough to see results very soon.
Wake up earlier. Very often you feel too tired to go to the gym after work. So why don't you do it in the morning? Morning workouts will make you feel active the entire day and you ill not have to think of going to the gym after work.
Get an exercising machine for home. This way you will not need to spend money every month to pay for your gym.
Work out on weekends. It is much easier to find to to work out on weekends than on working days.
Combine working out with other activities. For example, listen to your favorite music while exercising.
Offer your family members to work out with you. You will find it much more fun.
If you still cannot find enough time to go to the gym, change your lifestyle. Climb the stairs instead of taking an elevator, bring documents to your colleagues by yourself instead sending them by email, leave your car a bit far from work and walk. If possible, get a bicycle and go to work cycling.