How to improve your skin after the weight loss?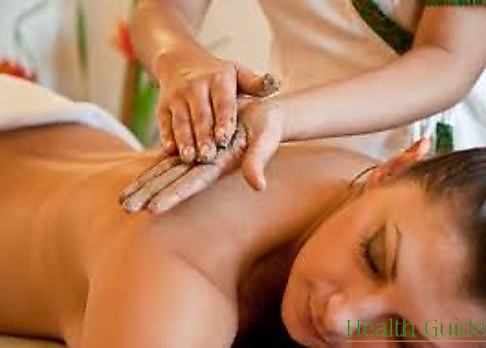 1. Drink plenty of fluids. The body needs them because the secret of elasticity of the skin secret is water. If the skin lacks of moisture, it will find it difficult to adjust to the pounds loss, so drink at least 8 glasses of water during a day. Herbal tea, which contains no caffeine, will have the same effect on reviving the skin as water.
2. Eat more fruits and vegetables. These vitamins are very useful for the skin. In addition, it is very important to improve the condition of the skin from the inside. Experts advise on a daily basis to eat citrus fruits and spinach.
3. Enrich the diet with lecithin. Lecithin is an excellent aid for the skin because it accelerates skin cell renewal. Take vitamin E because it is rich in antioxidants, which protect the skin from harmful substances that destroy collagen. In addition, this vitamin helps to maintain skin moisture.
4. Fitness. Keep your muscle toned and strengthen them for at least visually improve the skin condition. You can exercise in the gym or at home, listening to loud music. Experts offer lifting weights – do this at least twice a week. Ensure that at least once a week in physical activity you will include your entire body, rather than individual muscles.
5. Scrub your dry skin. This is a natural and very effective way to accelerate blood circulation. According to the doctors, dry scrubbing skin is very important to improve the condition of the skin and encourage it to come back. You just need to buy a brush with a long stick and rub the dry skin few times a week.
6. Cocoa butter. Be sure that just after the shower you pamper your body with the body cream with cocoa butter. Cocoa promotes regeneration process in the skin and tightens it.
7. Before going to sleep, use a body lotion, enriched with AHA-acids. These acids act in two ways. In particular, it weakens dead skin cells, connecting body's tissue, so dead cells rapidly die. Secondly, these acids increase the amount of collagen in the skin, so it becomes more elastic additionally.