Is it good to take a nap during the day?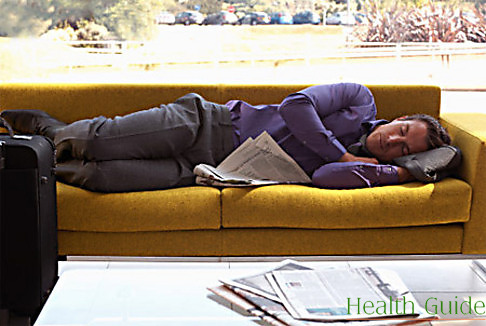 Perhaps it is quite difficult for a modern woman to talk about sleep during the day. There are so many things to do, that we hardly find a minute to drink a cup of coffee so we don't even think about taking a nap. However, at least on weekends you should try getting some sleep during the day.
The researches have shown that the best time to sleep is from 12 a.m. to 3 p.m. This period of the day can make miracles if you want to prevent your beauty and youth. Sleep during the day will help to reduce wrinkles, stress and even contributes to a better digestion. Also you will feel more energy and have a better mood if you sleep during the day.
However, you should know that you should not sleep longer than one hour and thirty minutes during the day. If you cannot fall asleep during a day, just lay in bed for 10-15 minutes. Even such a short rest will be a relief to your entire body. Besides, it will take away fatigue from you.
A famous Spanish artist Salvador Dali used to sleep several times per day. This way he was getting more energy to keep on working.
To sum it up:
• The best time to take a nap is between 12 a.m. and 3 p.m.
• Even 10-15 minutes of resting will give you more energy.
• If you want to have a better rest, do not watch TV and do not read such things as criminal news before going to sleep. Instead, read your favorite book or drink a cup of tea.
• Make sure there is enough of fresh air in your room, to make your rest more productive.