Italian diet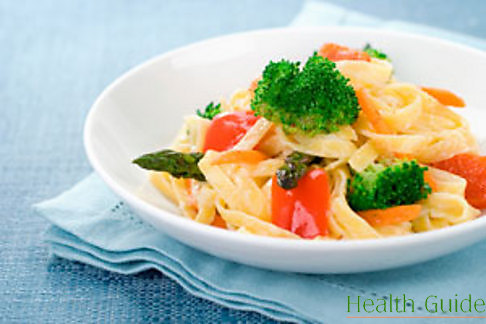 Those, who have decided to lose some weight for the summer, should think about following the Italian diet. Italians love to eat and can spend several hours a day at the table when having their dinner. Their diet is rich in natural food, like vegetables, fruit, fish and some meat. In addition, they use minimum quantity of products containing animal fat and cholesterol.
Italian diet consists of two phases: the first one lasts seven days, the second – five days. During this time, your body needs to understand that it's a serious and long-lasting battle which includes low calorie food, but allows normal quantity of food. For breakfast, eat 500 grams of fruit with yogurt. For lunch, boil two hundred grams of rice in vegetable broth. For dinner, prepare 500 grams of stewed vegetables. Note that you can split portions and eat more often. Between the meals, you can drink water, tea with no sugar or fresh orange juice.
The second stage requires not only reducing the caloric value of the food, but also asks to reduce its emissions. For breakfast you are allowed to eat 200 grams of oatmeal with nuts and 100 grams of blueberries. Lunch – 100 grams of spaghetti with a spoon of green peas, a piece of chicken breast and one egg. You can eat these products divided into two or three parts. Prepare the salad for dinner: use fresh cucumber or lettuce leaves, red pepper, some slices of canned pineapple. Season with a spoon of sour cream. Note, that Italian diet allows you to use any spices or herbs you want.
This regime should be followed for three days, and then you can make two-day break which allows eating 200 grams of any low-fat meat or fish cooked in vegetable oil.