Keeping the weight after weight loss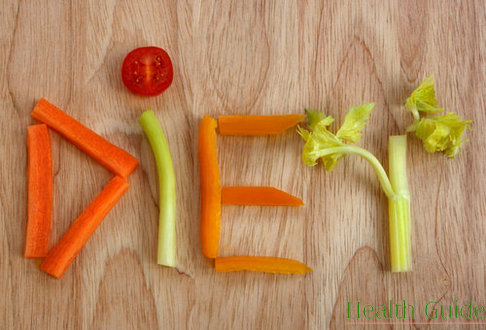 Nutrition experts agree that many modern diets may help you lose weight. However, problems arise when people stop controlling themselves and eating according to diet and when you they need to keep their weight stable. Statistics show that after more than 5 years only 5% of people manage to keep their achieved diet results. Some studies say that this percent is even lower. So, the hardest task is not the weight loss but the maintenance of the results. After the dietary period, people start "cheating" – stop following all diet rules they should and suffer from weight gain.
The biggest problem arises on the weight maintenance period. Some people are said that they will have to abandon their favorite dishes and other delicacies for all their life and there appears a big decrease in the likelihood that they will be able to stay on track and maintain their weight. In this case, the most successful are those who additionally are able to return to the diet and follow diets offering to minimize the carbohydrates' intake in menu every time.
Suppose a man was on his holiday and was cheating all this time. Even if he wasn't eating all the time, the result is obvious – unexpected weight gain. Turning his diet to the low-carbohydrate diet, he becomes able to eat steak and scrambled eggs for breakfast, enjoy chicken for his lunch , salmon and savor the other day. Menu offered by other diets is far less enticing. According to nutritionists, low- carbohydrate diet is much easier to follow and allows people to come back to their diet plan after the break without any delay. Weight maintenance problem seems no longer to be difficult when you can enjoy meat, poultry, dairy products, fish, etc. Such a wide range of food products demonstrates the advantage of this diet.