Lawyers and accountants pay the least attention to hygiene of their work place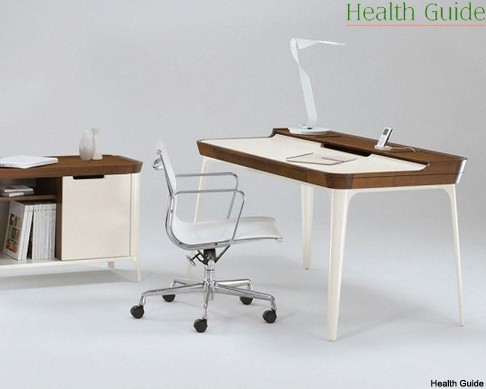 Every of us should know that dirty work desk in the office is a dangerous source of bacteria where pathogens are easily spread among the colleagues. After a research made by 'Viking' company, lawyers and accountants are two positions that pay the least attention to the hygiene of their table in UK. The following conclusions have been made by experts who conducted this research for 'Viking". After all, every company is interested in the reduction of the stuff suffering from colds, flu and other ailments. The company which initiated this research works on office equipment, so it was really interested in it. After working on answers, results returned looked shocking: bacteria were detected in nearly two-thirds of all office computer keyboards and in some cases mold was found growing under the keyboard. In addition, bacteria and germs were also found not only on keyboards, but on the table and work phones as well.
So, it looks like in the United Kingdom office desks look like they are simply forgotten to be cleaned and all hygienic rules are ignored. It turned out that cleanliness and order in the office are the least important for lawyers and accountants. In the meanwhile, social workers also seem to ignore hygiene – rotting food and mold were found on their tables. It was also surprising that slightly more than half of the people working in offices were not aware that in their computer keyboard can live numerous bacteria and microbes.
"Viking" also said that even two-thirds of office workers admitted that they eat their dinner or snacks when working and then don't clean the table. According to experts, this study reveals how unhygienic work tables in UK are. It poses a serious concern, because those who work in one large room with other colleagues are increasingly suffering. The advice we can give is to ensure that your computer's keyboard, telephone and the surface of your work table are clean. It's essential during the colds and flu season – autumn.