Living longer, but living better?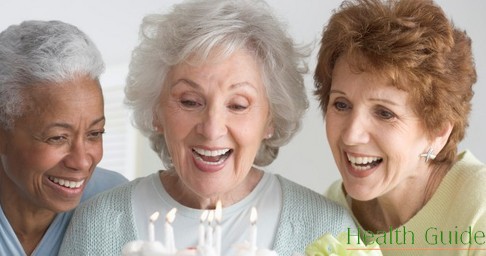 Longer life does not necessarily mean an advantage – according to doctors, it can also mean more years spent in a fight with disability and various diseases. Calculations have shown that the lifetime period slowly gets longer and the gap between men and women decreases. That's because women who have previously stayed healthy for a longer period lose their traditional advantage.
However, living longer doesn't mean that we will be able to live a normal, comfortable life. Scientists predict that men born in 2007 will spend 13.7 years of their lives disabled when the ones who were born in 1981 were predicted to live 12.8 years being disabled. Accordingly, women will spend 17.1 and 16 years suffering from health problems.
Scientists say it's likely that men born in 2007 will have more health problems and will spend 8.7 years in fighting with them. According to the British Office for National Statistics, women born today will be suffering from health problems for 11 years. According to the latest researches, 20 years old man who was born in 1998 could expect to live without encountering cardiovascular disease, cancer or diabetes until he reaches 45 years old. Now, the ones who are born in 2006 are predicted to have no health problems until they reach 43.8 years. Women, born in the same year have also been notified about the decreased period of living without health problems – 48 years is the age when they are more likely to confront the health problems. The sad fact is that the number of people who are able to climb 10 stairs, walk 400 meters, then stand or sit for two hours without the use of special devices, has decreased as well.
So, the future tendency is quite scary. However, everyone should remember that all these numbers can be changed by following a healthy lifestyle.