Looking after normal skin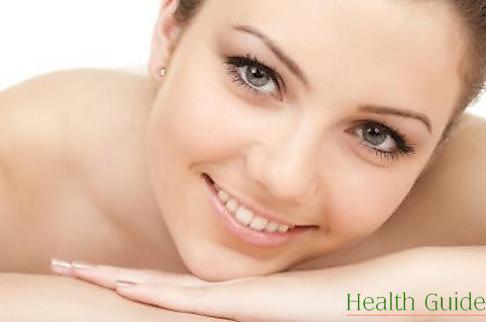 How do you look after your skin? It should undoubtedly depend on what your skin type is. If your skin type is normal, the main things you must do for your skin is to protect it from the environment harm, eat well and get enough moisture. This will help you to maintain its beauty, minimize the pores, make it look velvet and supple. Note that pink color indicates that it is healthy.
Normal skin does not react to the temperature changes and it never looks glossy when weather becomes hot and moist. Even when you forget how should you look after your skin and wash it with soap, you shouldn't feel unpleasant sense of tension. Unfortunately, people who can enjoy the fact that they have normal skin, often overlook after it or simply do not know how to properly take care of it. In order to maintain its beauty, keep it young, it is necessary to know few rules:

Cleansing
For normal skin, unlike all the other types, you do not need much care. It's enough using the gentle lotion in the morning and the evening to clean your skin. Soap can be used for no more than twice a week, because it reduces the acidity of the skin what leads to the dryness. After washing your face, rinse it with cool water to make it look fresh all day long. Note that cleaning your face should not be rude – that leads to premature wrinkles.

Moisturizing
Even a perfect skin needs the moisture. Of course, it does not need to get a lot of moisture, so choose the cream for normal skin. If you choose rich cream, it will cover it with the film, because normal skin produces enough amount of fat. In summer, moisturizing creams should be applied before going outdoors, in the winter – before going to bed.

Protecting
As it has been already mentioned, normal skin should be clean and moisturized. However, it is also really important to ensure its protection (use protective creams, sunscreen, winter oil when going out). The skin should be protected from early days for the main reason – to prevent premature aging. So, when choosing your day cream, always pay attention to the SPF filters and and don't forget including nutrient masks, natural scrubs, lotions, containing bio stimulant in your daily beauty routine.