Mono diets to save your lines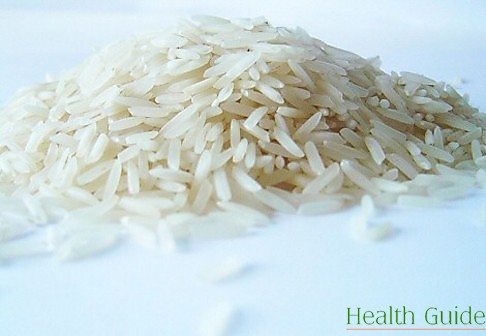 Nutritionists acknowledge that mono diets are effective and in a few days it is possible to get rid of some extra pounds. However, they also warn the followers – eating the same products is dangerous and should be done for three days maximum. It is recommended to eat according to mono diet rules only once a month because you can harm for your body and return you previous weight quite soon. Do not forget that just like other diets, mono diet needs your preparation before and after following it – you should continually reduce the amount of food you eat, choose lighter products and gradually return to normal eating after it.

Rice diet
The most popular among all diets is the rice mono diet. You should know that rice is not only delicious and nutritious, but helps to remove the salt and other harmful substances from the body. Thus, with the help of Rice Diet you will not only lose your weight, but you will also clean the body. However, those who would like to eat according to rice mono diet principles are advised to take potassium supplements to keep a constant supply of this element. Rice mono diet principles are very simple – you should eat small portions of rice. You will get the most effective results if you eat a glass of boiled rice a day with some apple juice on the side. If you start wishing other food, you are also allowed two or three small apples, some steamed vegetables and lean meat.
Chocolate diet
Chocolate mono diet has two indisputable advantages. First of all, you can eat your favorite product for three days. Secondly, chocolate and coffee give you enough calories so that will almost never feel hungry. For your breakfast, eat 50 grams of bitter dark chocolate and take a cup of coffee with skim milk. Additionally, during a day you can drink a cup of black coffee without sugar with skim milk. For lunch and dinner, eat 50 grams of chocolate again and a cup of black coffee with skim milk. For snacking – a cup of coffee with milk and a quarter of 100 grams bar of chocolate. After such a long day of eating chocolate you won't need a dessert for a couple of weeks.
Greek yogurt diet
Greek yogurt mono diet is a real challenge that requires eating half a liter of Greek yogurt a day. However, you are allowed to put in some fruit or vegetables into it, but not more than 500 grams per day.