Mood-rising morning tips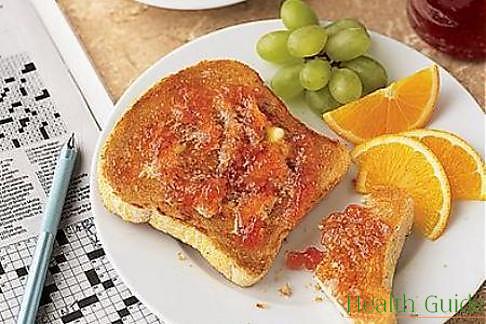 Morning sets the tone for the rest of the day and if it goes smooth, you will feel so until the evening. Here are some mood-rising tips that will help you to make your day happier.
1. Well balanced food. Carbohydrates and proteins mix will make your morning shining and you will be full until the lunch time. Start the day with oatmeal, toast with peanut butter and drink a cup of coffee. According to nutritionists, 200 mg of caffeine will improve your mood and mental sharpness.
2. Fresh air. Physical activity in the fresh air, like jogging, walking or gardening, works as the mood enhancer. Remember, just five minutes of various types of green exercise will have a great affect for your mood for the rest of the day.
3. Nature sounds. After a study made by American researchers, it was found out that participants recovered from a stressful situation more quickly when they listened to CD with nature sounds. So, open your window in the morning and listen to birds singing, wind blowing or water running. If you can't reach the outdoors, replace these sounds with records.
4. Hot chocolate. Drinking hot chocolate or other drink containing cocoa may improve your mood, say psychologists. If you are concerned about your figure, make hot chocolate drink with low fat or skim milk and dark chocolate.
5. Moment for yourself. It's wrong jumping out of your bed as soon as you open your eyes in the morning. Instead of starting the day wrongfully, take five minutes and pay attention to your body. Breathe deeply, do some light stretching and become better equipped to deal with the busyness of the day.
6.  Peppermint. If you want to enhance your mood and attention or effectively fight against fatigue, sniff some peppermint. Try keeping a bottle of peppermint essential oil or bag of peppermint tea next to your bed or on your work table and inhale its scent time to time.
7. Smile. Smiling is a simplest way to change your mood, so spread good emotions and share with people who are around.