Natasha Korolyov and her diet rules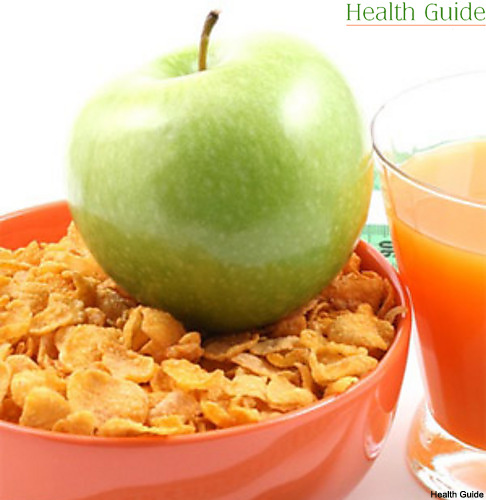 Russian diet guru Natasha Korolyov has presented a new diet which is followed by many Russian megastars at this moment. Korolyov has been working on non-surgical weight loss and figure modeling secrets for 19 years, so its nutritional system effectively helps to lose weight and improve patients' health. Her label 'stars' dietologist' appeared when almost every Russian celebrity (businessmen, politicians, actors and singers) suffering from obesity, started to visit her. However, this does not mean that Natasha's tips are not available to ordinary people. She is open, warm and never complain when people forget about her dietary requirements. Maybe that's because she knows how hard it is to get rid of overweight: after the second pregnancy she put on 30 kilos and got rid of obesity with a help of her own nutritional regimen. As she said, her diet is a basic set of knowledge about nutrition and she is the one who helps to sum everything up.
So, here are the main rules of her diet:
* The most important rule: the patient must realize that diet is recommended by dietologist must become his lifestyle and it's not a temporal measure but a life-long learning.
* Positive results can be achieved only by a complex of activities: exercising regularly, drinking plenty of fluids, eating properly.
* Patients must eat regularly! Nutritionist does not like any compromise: even if you are workaholic, you must find some time to eat a carrot or apple, to drink a glass of buttermilk or juice.
* It's necessary to eat five – six times with 2 to 2.5 hours' intervals during a day.
* You must refuse salt after 3 pm.
* You can't eat after 7 pm. If you really want to grab something, you can eat a half of grapefruit or drink a glass of buttermilk.
* Please note that after 6 pm. your metabolism slows down by 30%. Generally, we gain weight because of the food eaten in the evening or at night while the fastest metabolism is from 6 am. until the midday.
* As soon as you get up, drink a glass of room temperature water and wait for your breakfast for half an hour.