Natural oils that can replace body milk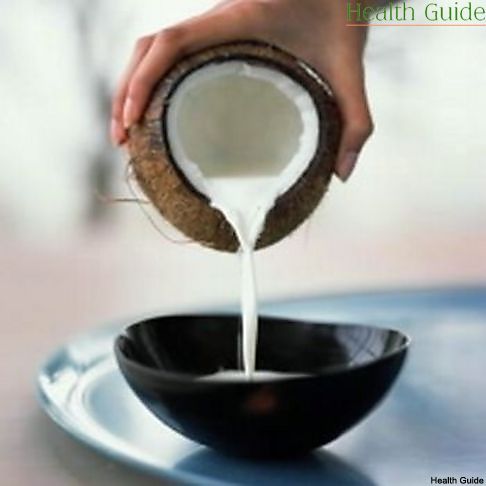 Summer is a great time of the year when we become healthier and more active. Still, we have also be prepared for some inherent challenges of this season. A little dose of UV rays can positively affect our health. However, too much sun bathing can dry out or burn the skin and cause severe damage. Instead of appying on the skin various creams and gels, choose traditional skincare treatments and natural moisturizers that help to reduce free radical damage. They have no chemicals, so they can be called "healthy food" for our skin.
Coconut oil
At a room temperature coconut oil is solid, but, after putting it into the palms, it becomes liquid. This is an excellent natural ingredient that can be used in creams and lotions because it is rapidly absorbed and gives for the skin a light glow. Coconut oil contains lots of natural fats that moisturize and protect the skin from environment and negative effects of free radicals. In addition, it has a little protection against the sun. This oil is rich in antioxidants and natural acids, such as lauric and Caprylic. It has antimicrobial and antibacterial properties, so it's an excellent moisturizer that nourishes the skin with antioxidants and delays aging processes. Coconut oil also contains vitamin E which is another powerful antioxidant that helps to heal the bruises and burns.
Macadamia nut oil
The 'magic' ingredient of the Macadamia oil is palmitinolein acid. This fatty acid is very similar to our own natural sebum (oil). The molecules of this oil are relatively small, so it is easily absorbed into the skin. This means that it hydrates and allows our skin to breathe. Macadamia oil also contains a number of antioxidants, vitamin E and squalene. It also protects against harmful sun exposure and has the antibacterial properties.
Shea Butter
This butter effectively helps to get rid of the stretch marks, so women often use it as a natural tool for preventing stretch marks during the pregnancy. Shea butter is rich in three useful vitamins – A, E and F. These vitamins speed up the healing processes of the burns and wounds. This oil is very thick and creamy. It helps to maintain skin elasticity, reduces formation of the wrinkles. In addition, there are lots of acids in this oil that filter out UV rays. If you want the best result, mix shea butter with other natural oil.