5 juice cocktails for beautiful skin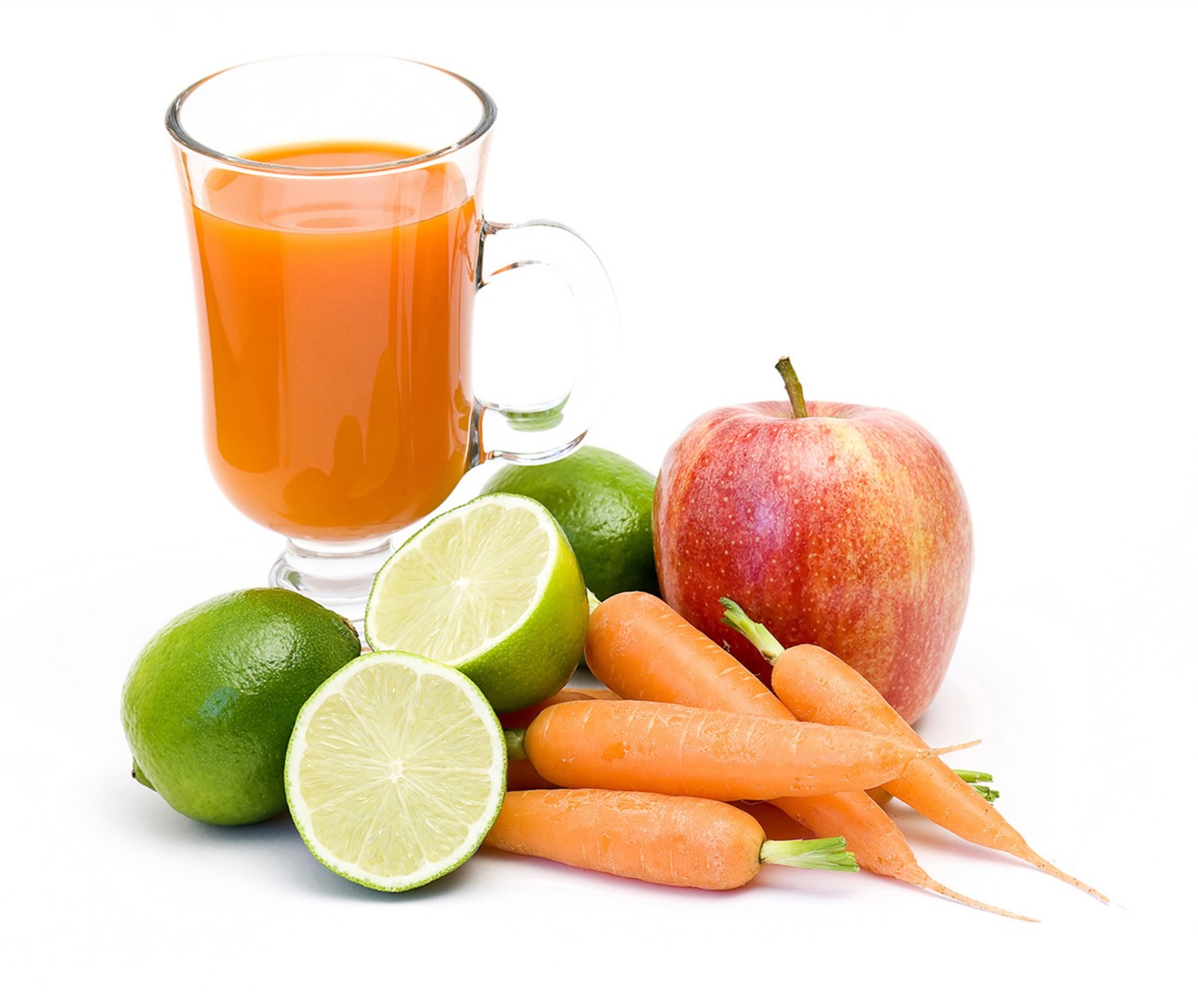 Spring is a critical period for the skin. It can be dehydrated, flaky and even dull. Only magic creams or serums will not help. It is necessary to drink plenty of water, exercise more in the open air and eat a lot of vegetables. However, this long process can be accelerated  by drinking fruit and vegetable juice cocktails every day.
You will not feel the effect after a day or two, but if  you have the discipline and follow it at least a couple of weeks, you will see the results. Fruit has a lot of sugar, so you shouldn't exaggerate and mainly concentrate on vegetable juice. It is also recommended to eat more lean meat, vegetables, avoid cakes, sweets, potatoes and fat sauces.
Carrot and apple cocktail
You will need: four medium carrots, half an apple and a small slice of ginger. This cocktail will control the wish to snack and eat sweets. Besides carrots contain vitamin A, which is necessary in order to reduce acne and regulate sebum secretion .
Beetroot and orange Cocktail
You will need: one small beet, a pomegranate, an orange and a couple of cabbage leaves. This cocktail is a real bomb of youth . Pomegranates and beets are rich in antioxidants, which protect the skin from wrinkles. Oranges are rich in vitamin C, which is necessary if you want to have clear skin, and cabbage leaves are full of vitamin K, which guarantees elasticity.
7 vegetable cocktail
You will need: two cabbage leaves, handful of parsley, celery stalk, a carrot, half of sweet pepper, one tomato and broccoli. This cocktail has many useful substances and vitamins. It is highly recommended to drink it for those who spend long hours sitting in front of a computer screen and sleep less than 6 hours.
Carrot , spinach and parsley cocktail
You will need: four medium carrots, handful of spinach , a handful of parsley and half of an apple. Parsley stimulates lymph flow in the body and prevents accumulation of too much water. Spinach is rich in vitamin F, which does not dry the skin out and helps if your skin . Green leaves are also rich in iron.
Pineapple and cucumber cocktail
You will need: one-third of a pineapple, half of a large cucumber and half of an apple . Pineapple enzymes improve digestion and reduce the spots on the skin. Apples and cucumbers in clear the skin, provide it with moisture and prevents dryness.