How to use coffee for your beauty?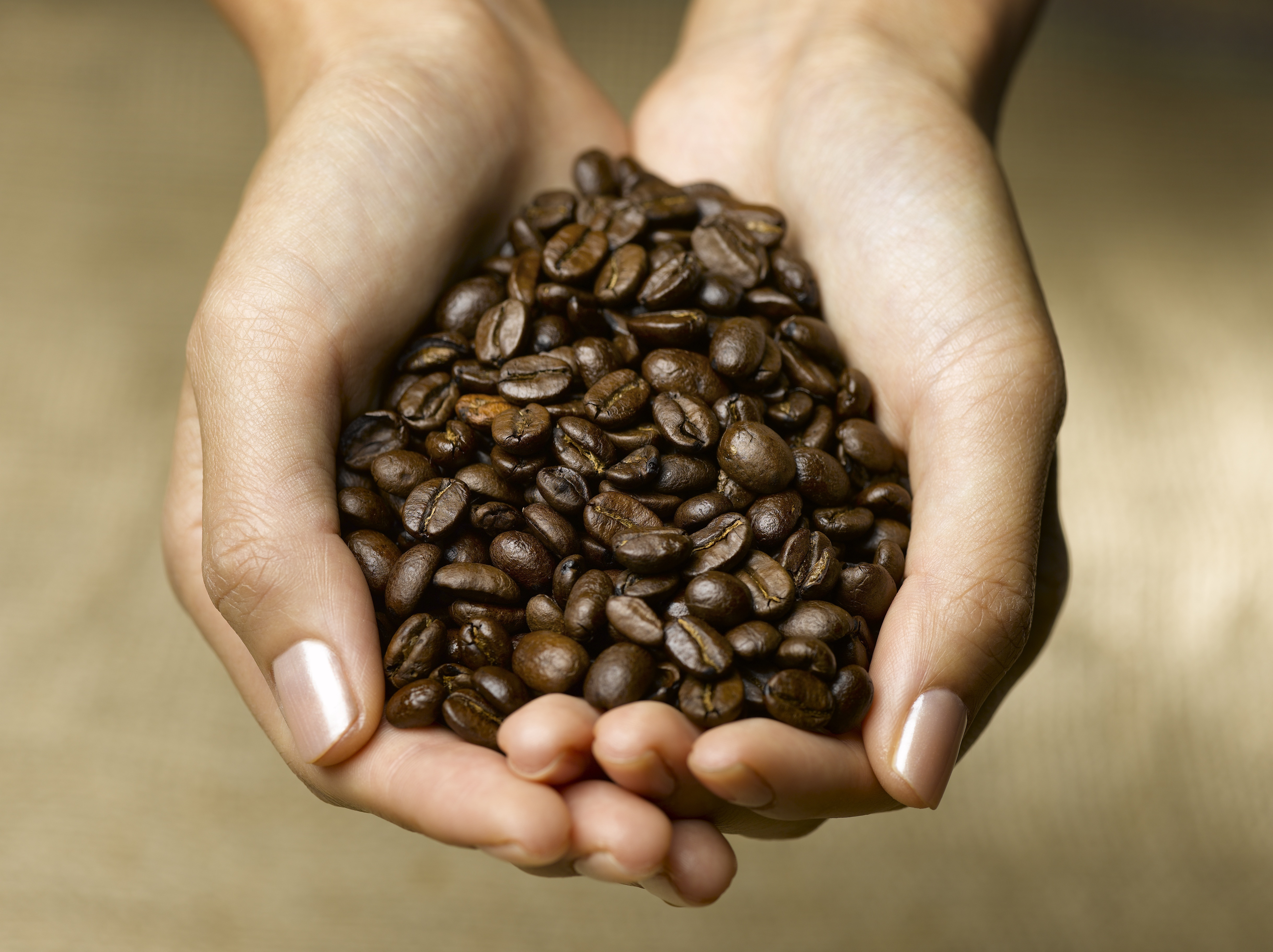 Coffee can help you to discover your beauty. Although there is no direct link between coffee and beauty, you will surely find many scrubs, creams and masks that contain coffee grain. So how can you use coffee to save your skin youth and hair beauty?
If you use products with coffee you will make your skin firm and smooth and your hair will shine and become strong. At first, you should make sure that you are not allergic to coffee. Prepare a mask and apply it on a small patch of the skin. If you don't see any reaction in 15 minutes, you can try using it.
Coffee mask for dry skin. Mix one table spoon of ground coffee with the same amount of olive oil. Leave it for 1 hour and then you can use it. Apply the mask on your face and neck and leave it for 15 minutes. This mask nourishes and protects skin surface. If you use it regularly, it will tighten your skin and make it look fresh. This mask is great to use during winter time when you have severe weather conditions.
Coffee mask for normal skin. Mix one table spoon of coffee with the same amount of oatmeal. Add some boiling water to make a nice texture. When the mask cools down you can apply it on your face. Leave it for 15 minutes and wash it off with warm water. This is a great anti-aging treatment.
Coffee mask for oily skin. Mix half a glass of natural yogurt with two table spoons of coffee. Leave it for several minutes and then apply it on your face. This mask will normalize work of sebaceous gland and removes excess skin secretions.
Coffee scrub to treat cellulite. You will need 100 grams of honey and three table spoons of ground coffee. Apply this mixture in circular motions on cellulite affected areas. Wash it off with hot water and then splash your body with cold water. Use this treatment 2-4 times per week.