The benefits of avocado oil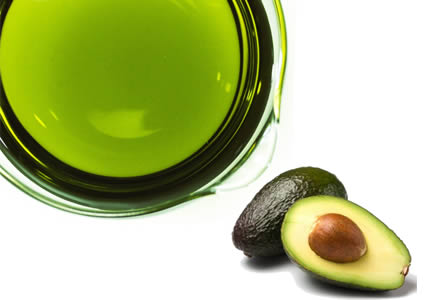 Unlike all other fruits, avocados are not sweet fruits. Whether it is good or bad, it is a matter of taste, but we have to admit that these fruits have tons of advantages and uses.
Avocados originate from South America. The first Europeans who had a chance to taste them are Spaniards. They named this fruit avocado, although the local name of it is "ahuakatl", which means "forest oil".
Avocados are recommended for those who constantly suffer from stress or have problems with digestion. This is also a great source of energy because it contains a lot of vegetable protein.
Most of us know about the benefits of avocados, but not many give enough of attention to avocado oil. Avocado oil is very valuable greasy oil that can be used both as a great nutrient and as a beauty product, for example, to make various masks mixing it together with other vegetable oils (apricot, almond, grape seed, etc.).
Here are the benefits of avocado oil:
It perfectly moisturizes and softens the skin;
You can use it as an anti-wrinkle product. Using avocado oil on the skin around the eyes and neck slows down skin aging;
It is especially recommended for dry skin;
Avocado oil penetrates much deeper than most other cosmetic oils;
It is particularly suitable for massages;
Clinical studies have shown that avocado oil heals the skin;
Avocado oil is useful not only for the skin, but also for the hair. It is well absorbed into the hair and scalp and is ideal to use against dandruff and hair loss.