The benefits of tea tree oil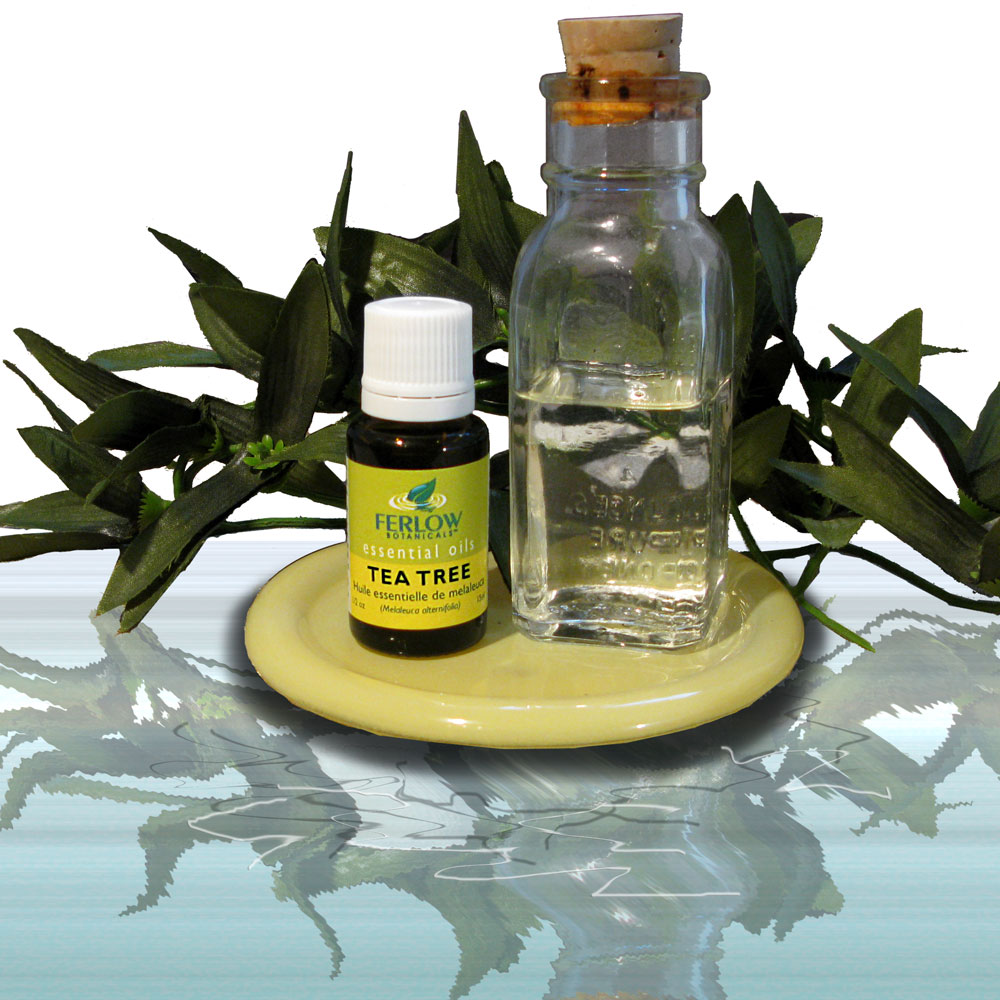 Essential tea tree oil is derived from the tea plant growing in Australia (malaleuca alternifolia). This oil has been used for more than sixty years for therapeutic purposes. This yellowish liquid with strong odor has a powerful antibacterial, antiviral and antifungal effects and it is widely used for the treatments.
Skin lesions. Tea tree oil can be used as a first aid to promote healing in various skin lesions: cracks, cuts, bruises, burns, insect stings, allergic rashes, herpes, etc.
Acne treatment. The strong oil is an effective treatment for acne vulgaris. It is used in cosmetic skin care to treat acne.
Fungal diseases. Tea tree oil is an effective foot fungus treatment and prevention.
Oral cavity and gum diseases. Tea tree oil is great to treat gum inflammations and reduce pain and swelling . This oil is very effective in oral candidiasis and prophylaxis, it kills bad breath. You can prepare an oral cavity rinse water by adding a few drops of tea tree oil into a water.
Hair. Shampoo with tea tree oil is used for the treatment and prevention of dandruff, as well as falling hair.