The best products for beautiful skin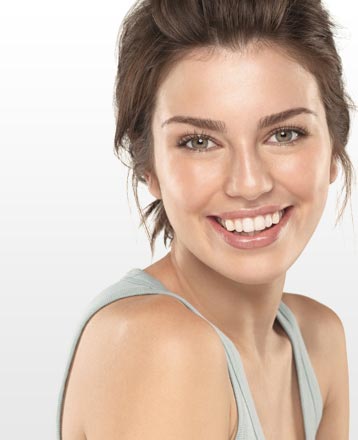 Are you fed up of expensive and ineffective beauty products? Did you know that there are some products in your kitchen that can help you with skin issues?
Red bell peppers. They contain lots of carotenoids that help prevent wrinkles and activate blood circulation in the skin, so it looks youthful. This is a great product to combat acne.
Dark chocolate . It has a lot of antioxidants, fatty acids, and gives radiance to the skin. Antioxidants protect the skin from the harmful sun rays. In addition, cocoa relaxes arteries and stimulates blood circulation, so the skin looks healthier.
Salmon . Salmon is rich in omega-3 fatty acids, which are a great help in the fight against inflammation, wrinkles, acne. It is also a great moisturizer. Salmon can also strengthen your hair.
Coconut oil. It is rich in saturated fats, as well as lauric acid, which is an excellent anti-bacterial and anti-virus product that fights against infections and acne. Coconut oil is rich in essential fatty acids and vitamin E, which helps to keep the skin moist, soft and wrinkle-free.
Green tea. This is the perfect antioxidant full of amino acifs, L- theanine which helps your body to relax and reduces stress. Green tea has anti-cancer and anti-inflammatory properties that reduce the risk of high blood pressure.
Spinach. Excellent source of iron, folic acid, chlorophyll, vitamins E, A and C, magnesium, fiber and vegetable protein.
Celery. It is rich in vitamin K which supports healthy blood flow and lowers blood pressure. It also helps to reduce stress. Celery is full of sodium, potassium and water which protect against dehydration.
Papaya. They very low in calories and have no cholesterol. So if you're trying to lose weight – this fruit for you. Papaya contains little of fructose, so it is great for digestion. Antioxidants like vitamins C and A and beta-carotene reduce skin inflammations and acne. Vitamin C also protects skin from the harmful sun rays.