The power of ginger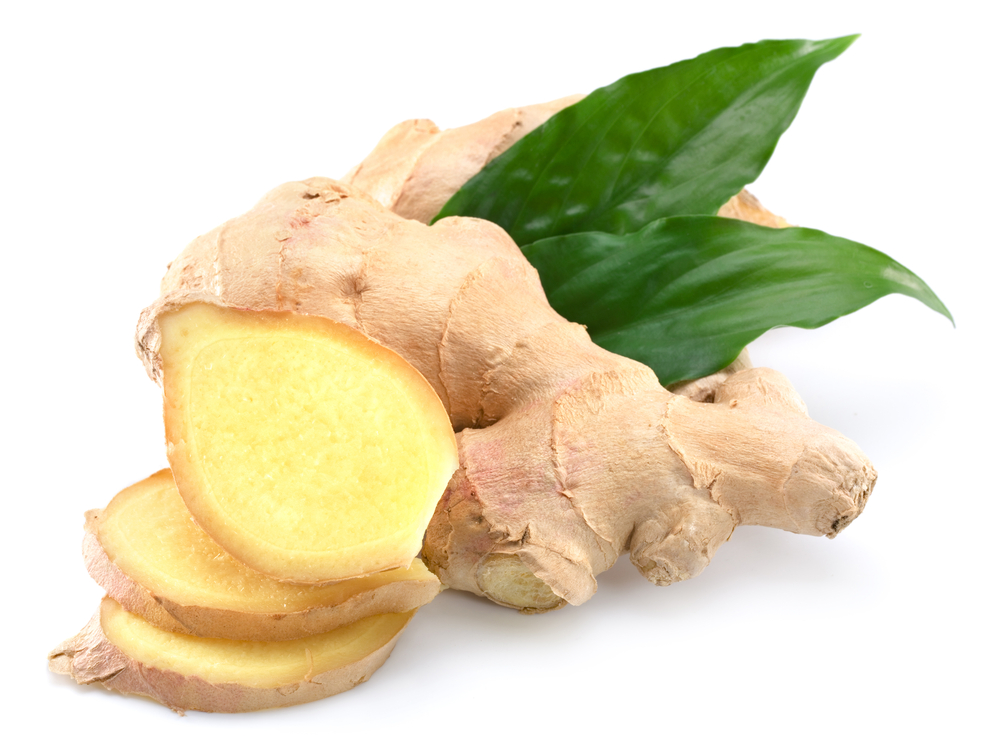 If your kitchen smells like ginger in fall and winter, why don't you try something new with it?Ginger has almost miraculous effect on our body, and it can be perfectly used in different areas.
Ginger tea
Tea with ginger is an ideal choice when it's getting cold. It improves digestion, stimulates circulation of blood and refreshes wonderfully after each meal. There is no need to buy already made teas with ginger, you just have to grind some fresh ginger root with lemon and honey.Ginger tea is also a great protection against all kinds of viruses.
Ginger soup
Warm, delicious and nourishing ginger soup is great in autumn! Try to make a soup using ginger, roasted pumpkin, carrots, zucchini and other favorite vegetables. If you like spicy food, ginger can be mixed with cinnamon, curry and even chili pepper.
Some facts about ginger:
Ginger helps your body to absorb beneficial substances more easily.
Ginger helps to clear the clogged sinuses, which causes runny nose.
Ginger can improve bad breath.
Ginger helps to prevent Apply some fresh ginger juice on the affected areas several times a day and you will soon see the results.
Ginger is great for those struggling with a bad mood, anxiety, and depression.