Olive oil and leaf vegetables' benefits to your heart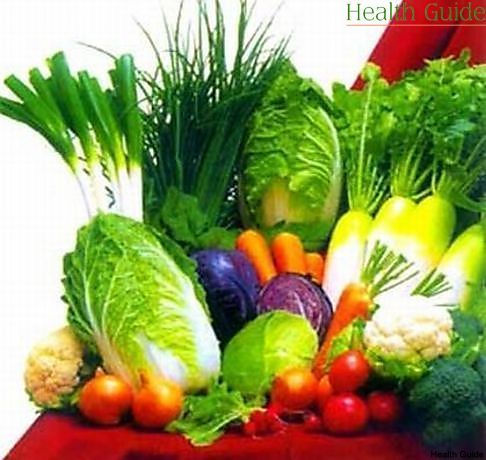 Studies that have been carried out in Italy have showed that women who consume olive oil and leaf vegetables are less likely to have a heart diseases. It was found that women that have at least one portion of leaf vegetables are 40 percent less likely to get heart disease in a period of 8 years. The same can be said about women who consume at least 3 tablespoons of olive oil daily. They are also 40 percent less likely to suffer from cardiovascular diseases.
It's still not clear why leaf vegetables and olive oil can protect heart. According to the scientists, most likely it's an effect of foliates, vitamins and potassium. The researchers have analyzed nearly 30 thousand women in the country from 50 years old. The studies lasted for 8 years and during this time, 144 cases of heart diseases have been diagnosed.
Approximately one of three deaths in the worlds is related to cardiovascular diseases. Italian studies once again confirmed that Mediterranean diet guarantees less heart problems. This diet is also known to prevent cancer and slow down brain aging.